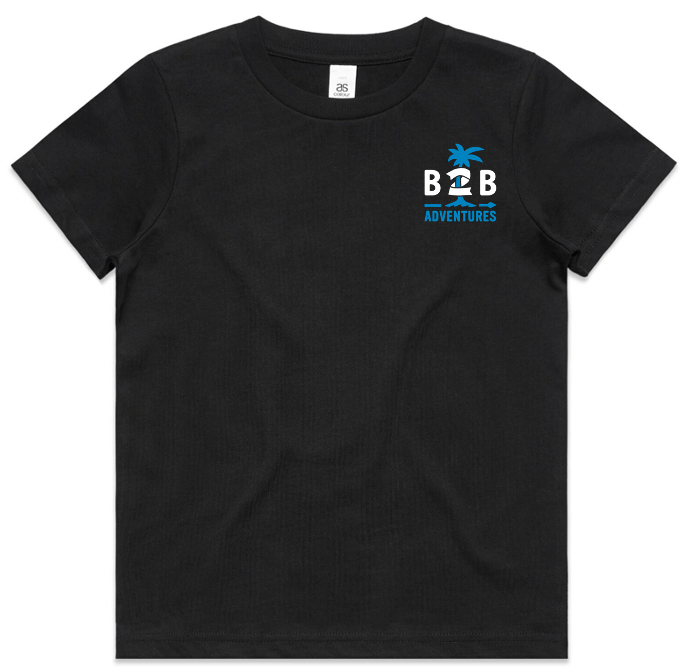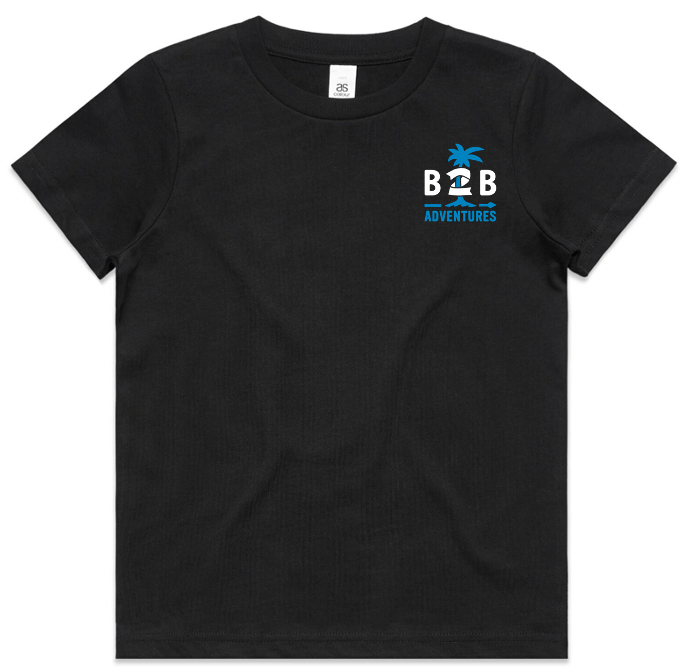 B2B Adventures
Kid's Classic
Dispatch With 48hrs Of Order Placement
Construction


Product Description
What you should know
Introducing the Organic Series Cotton Kid's Tee, designed for the adventurous little ones in your life. Made with 100% organic cotton (155 GSM), this tee is gentle to the touch and suitable for all seasons. Whether they are exploring the great outdoors or simply hanging out with friends, the lightweight organic cotton is both versatile and comfortable. Crafted with the same attention to detail as our adult tees, the Organic Series Cotton Kid's Tee boasts a rugged and minimalist charm that is perfect for young adventurers. We believe that children deserve high-quality, durable, and sustainable clothing that is both stylish and functional. That's why we have created a tee that is made with ethically traded and cruelty-free materials that promote a sustainable lifestyle. At B2B Adventures, we care about the environment, and we know that our customers do too. That's why the Organic Series Cotton Kid's Tee is made with 100% organic cotton that is grown without the use of harmful chemicals or pesticides. We are proud to be certified by the Global Organic Textile Standard, the Carbon Trust, Fair Wear Foundation, and the Soil Association, and we package our products with eco-friendly materials to reduce waste. Invest in the Organic Series Cotton Kid's Tee for the young adventurers in your life, and give them a stylish and sustainable option for their next big adventure. With B2B Adventures, you can trust that you are getting the best quality and care for both your children and the planet.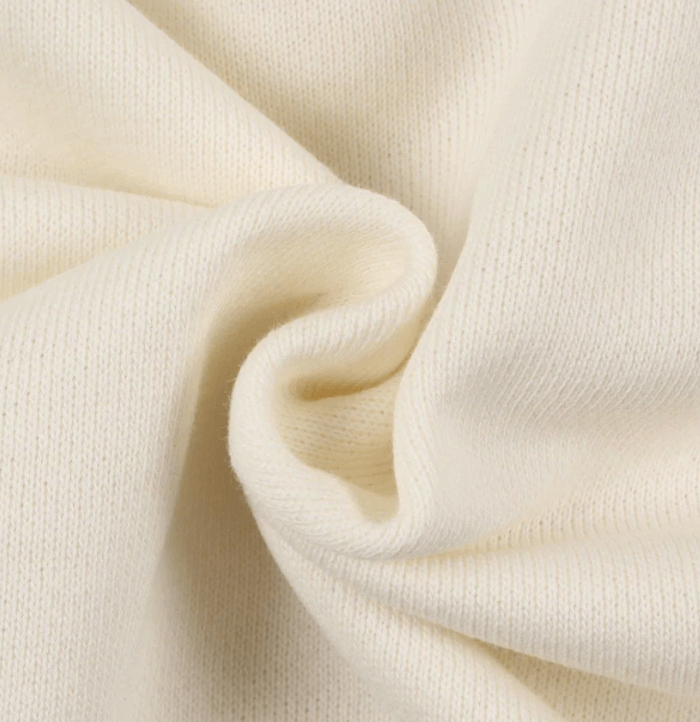 Story & Shipping
Why it was brought to market
Strick and Az from B2B Adventures had always been passionate about encouraging people to get outside and enjoy nature. They wanted to share their love for the outdoors with the next generation and inspire kids to develop a sense of adventure and appreciation for the environment. As they were developing their product line, they noticed a lack of high-quality and eco-friendly outdoor gear for children. They realized that the best way to encourage kids to get outside was to provide them with comfortable and functional clothing that could withstand the rigors of outdoor exploration. This led to the development of the Organic Series Cotton Kid's Tee. Crafted from 100% organic cotton, this tee is soft to the touch and perfect for kids to wear on all their outdoor adventures. It's lightweight and adaptable, making it ideal for all seasons and a great staple for any kid's wardrobe. The tee not only promotes a sustainable lifestyle by using organic cotton, but it also encourages kids to get outside and explore. With the Organic Series Cotton Kid's Tee, Strick and Az hope to inspire the next generation of outdoor adventurers and environmental stewards.
Frequendly Brought Together