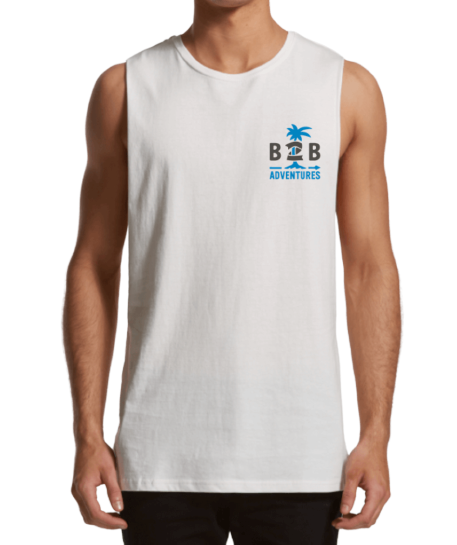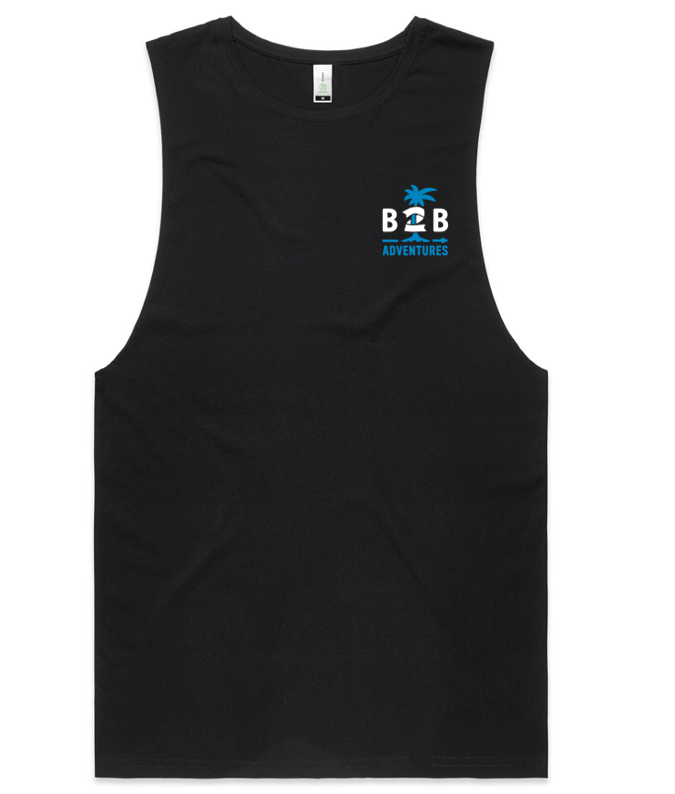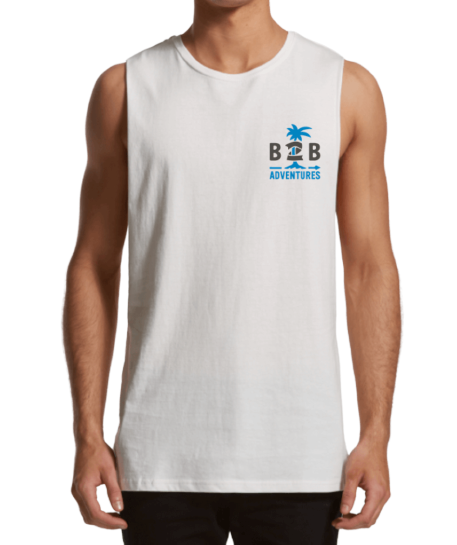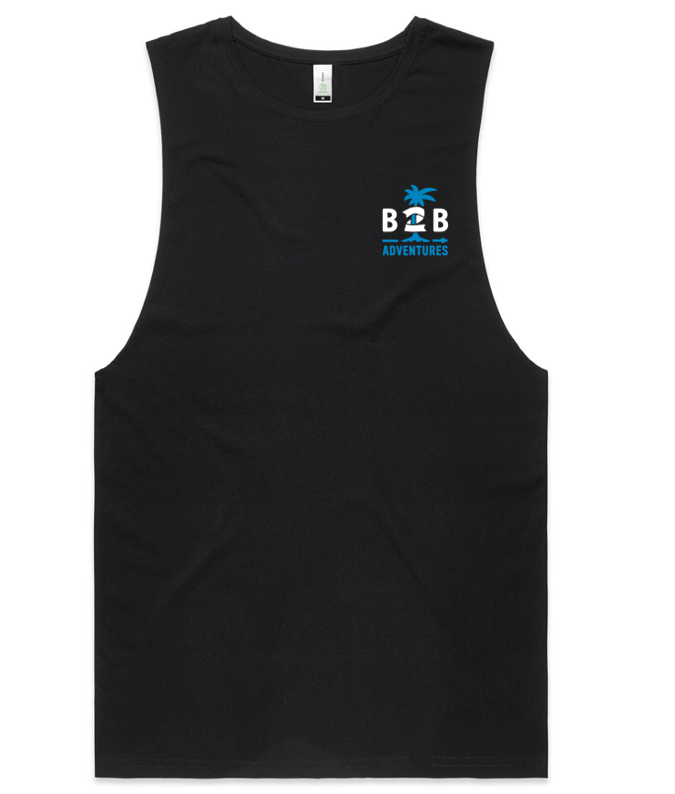 B2B Adventures
CLASSIC SINGLET
Dispatch With 48hrs Of Order Placement
Construction


Product Description
The singlet you didn't know you needed
The Organic Series Cotton Tee is more than just a comfortable and versatile t-shirt; it's a symbol of your commitment to living a conscious and sustainable lifestyle. Crafted from 100% organic cotton, this tee is a testament to our love for the environment and the planet we call home. Soft to the touch and lightweight, the Organic Series Cotton Tee is perfect for all seasons and all occasions. Whether you're running errands or heading out on an outdoor adventure, this tee is adaptable and will keep you comfortable every step of the way. Designed and manufactured in Australia, our ethically traded and cruelty-free products are a true agent of change. By choosing earth-friendly items, you're taking a conscious step towards responsible shopping and supporting a sustainable future. Our efforts are supported by GOTS (Global Organic Textile Standard), Carbon Trust, Fair Wear Foundation, and Soil Association, ensuring that each product is environmentally friendly and socially responsible. With every purchase, you're not just investing in a high-quality and sustainable tee, but you're also making a statement about the importance of conscious living. Each package comes with eco-friendly packaging, further reducing waste and minimizing the impact on the planet. So why settle for ordinary t-shirts when you can have a stylish and eco-friendly staple tee that supports your values? Join us in our mission to create a sustainable future and rock the Organic Series Cotton Tee on all your outdoor adventures.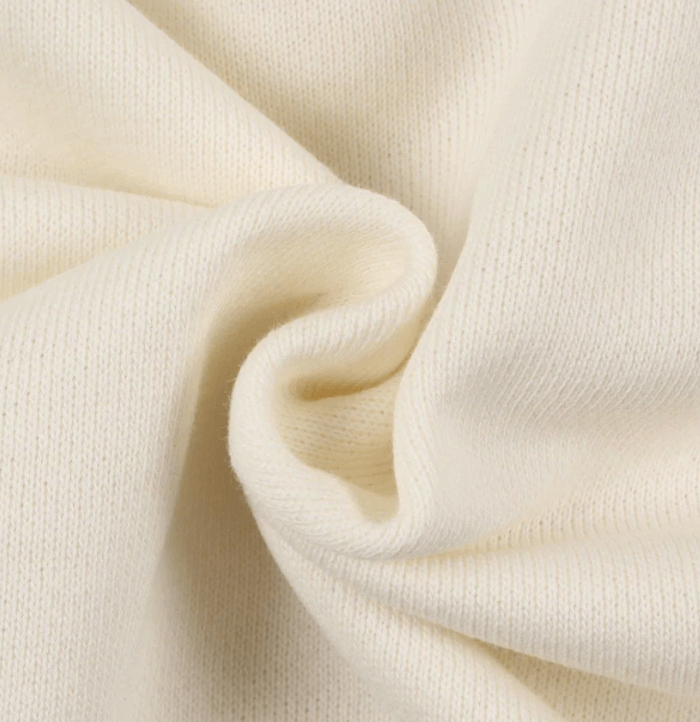 Story & Shipping
Why we created this singlet
As a customer of B2B Adventures, you can use the singlet as a versatile base layer for any outdoor activity, such as hiking, camping, rock climbing, or trail running. The singlet is made from breathable and lightweight materials, which wick moisture away from your body and keep you dry and comfortable during physical activities. The singlet can be worn on its own on hot summer days, or as a base layer under other clothing to provide extra insulation and warmth. The minimalist design and comfortable fit make it easy to move around and perform a wide range of physical activities without any restrictions. Since B2B Adventures' products are designed with sustainability in mind, you can feel good about your purchase knowing that the singlet is made from eco-friendly and ethically traded materials. Additionally, the singlet is designed to last, meaning that you can wear it on many outdoor adventures to come.
Frequendly Brought Together