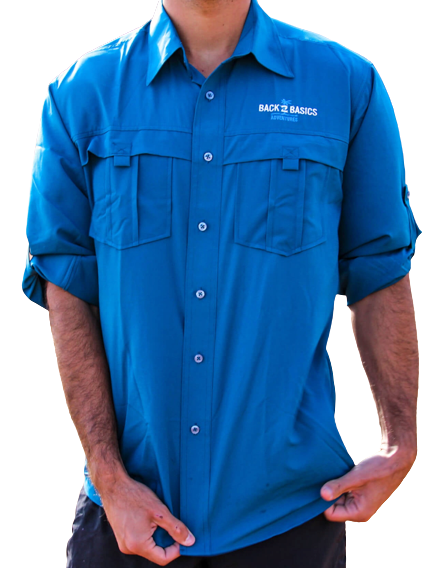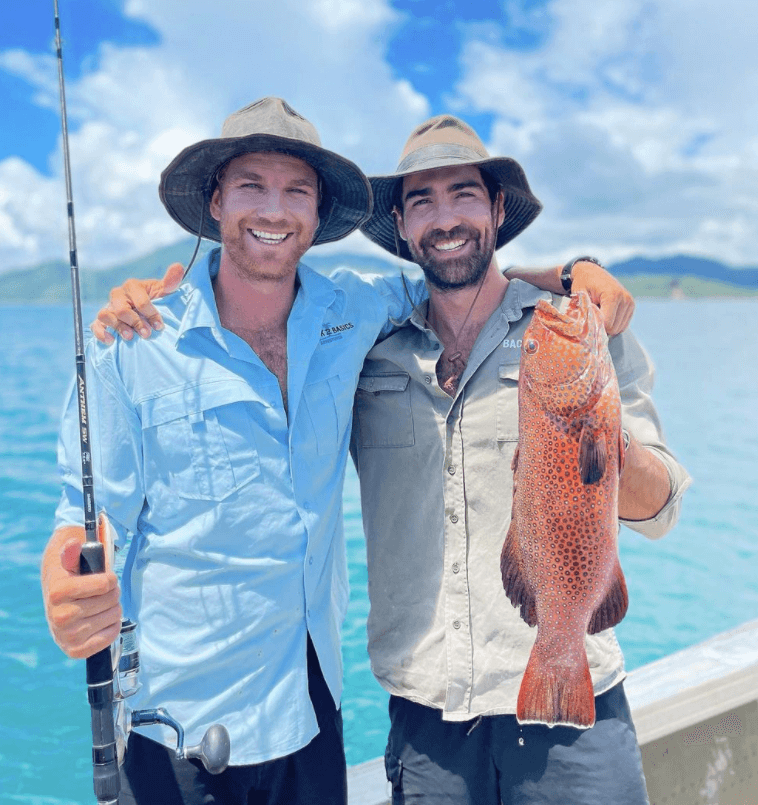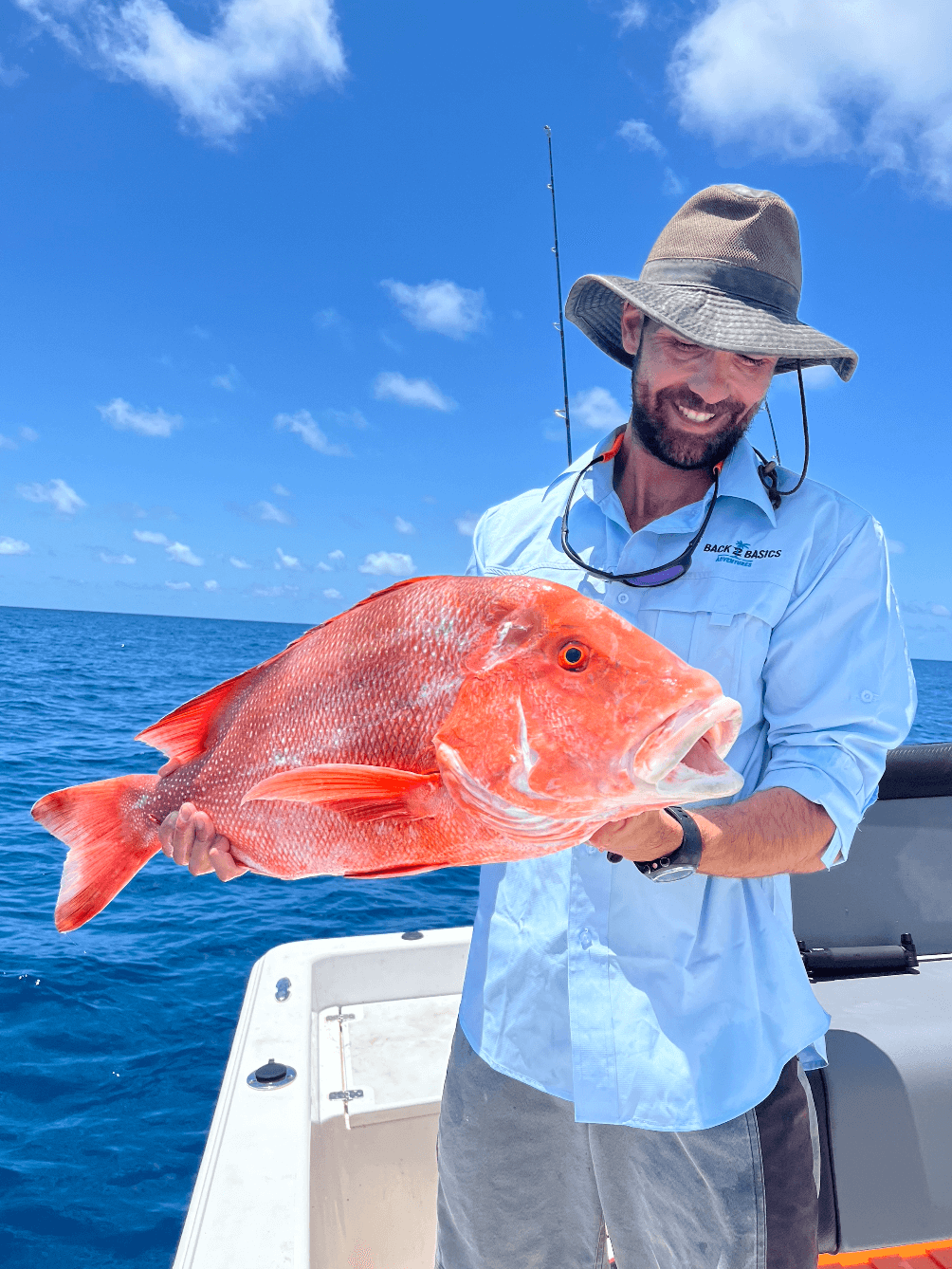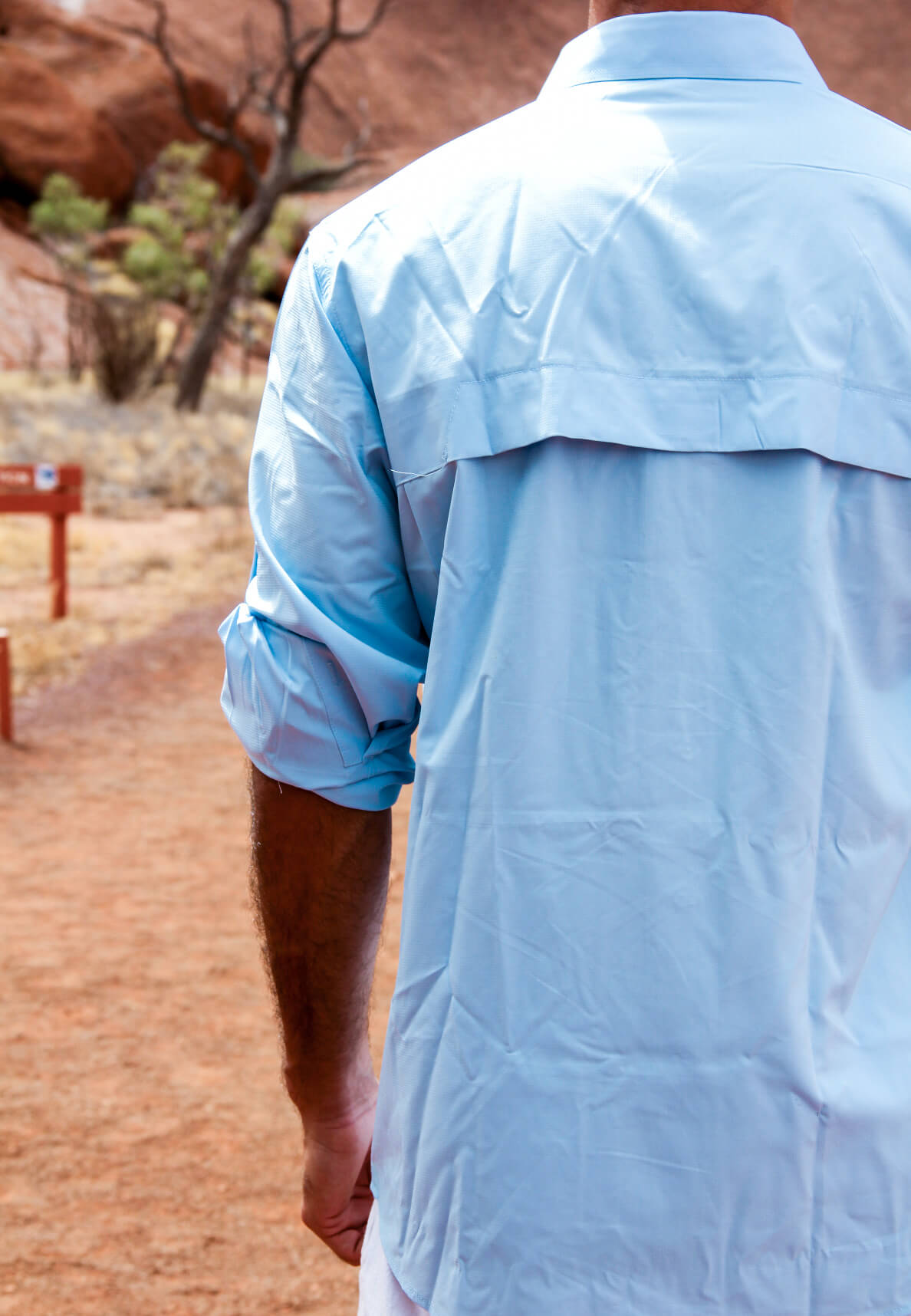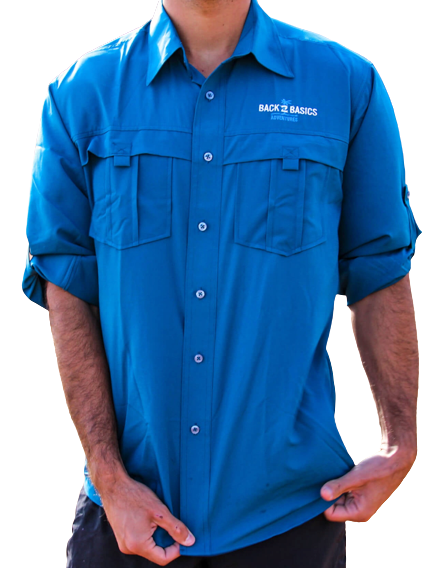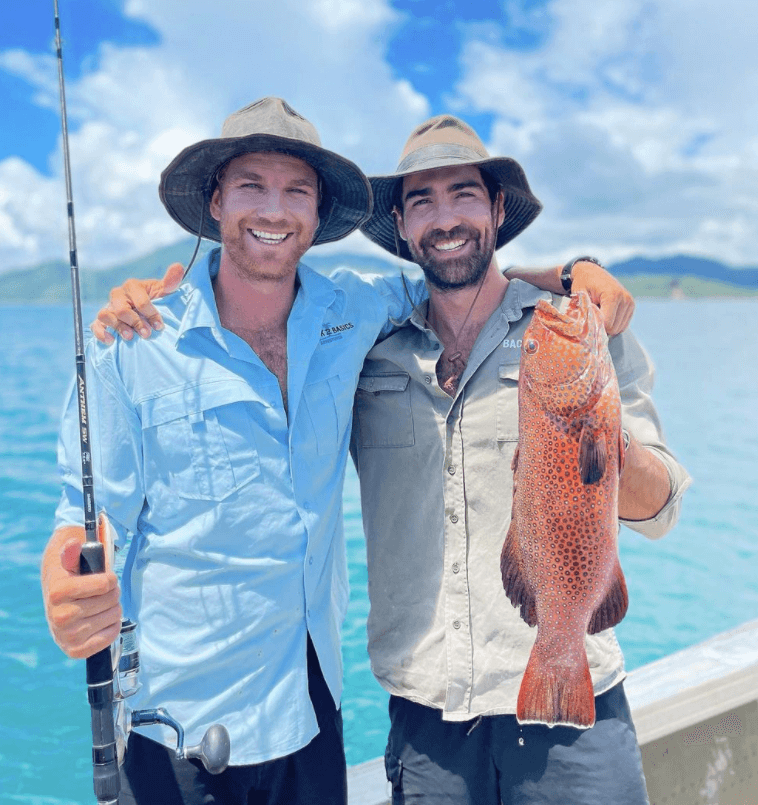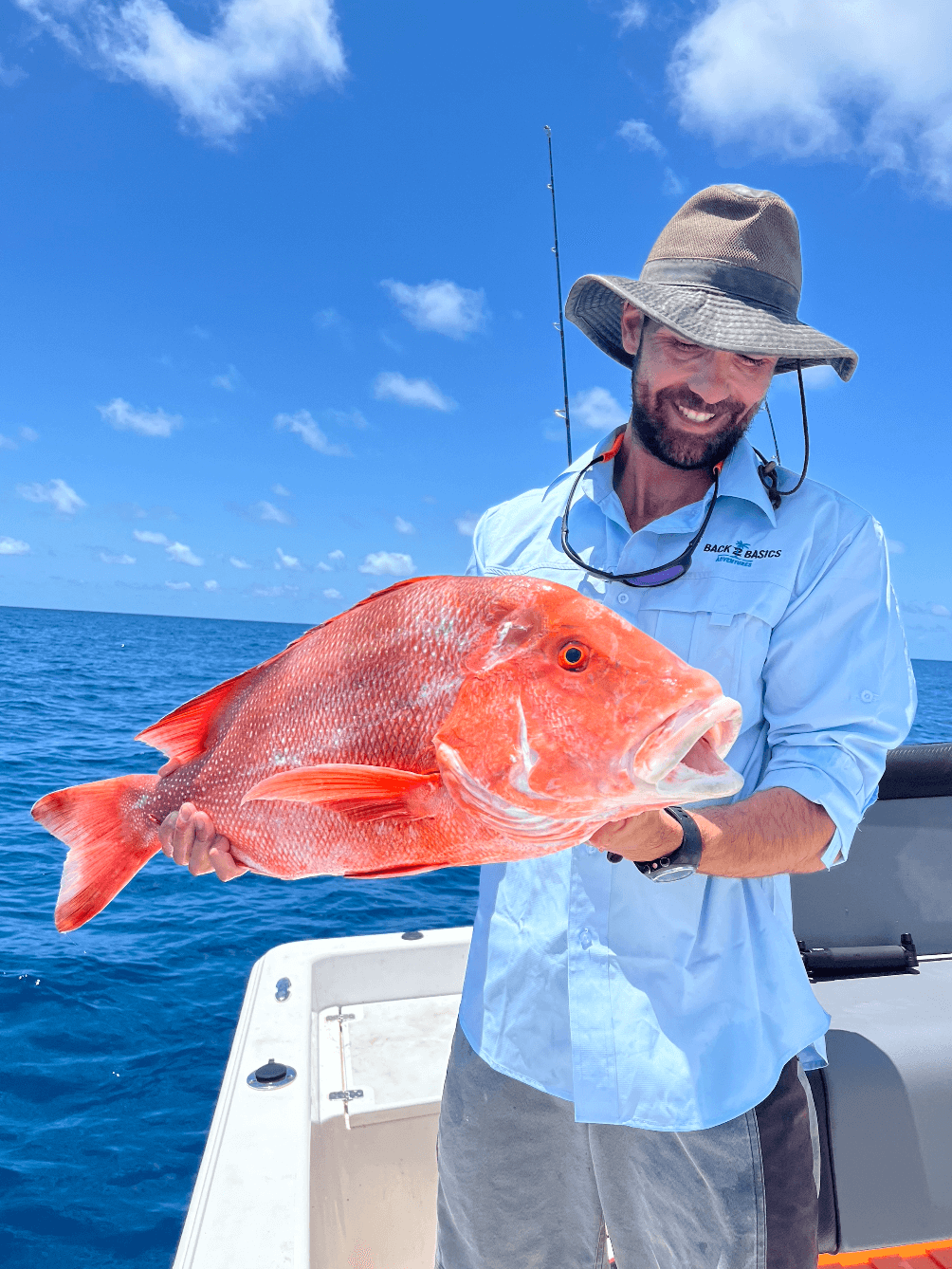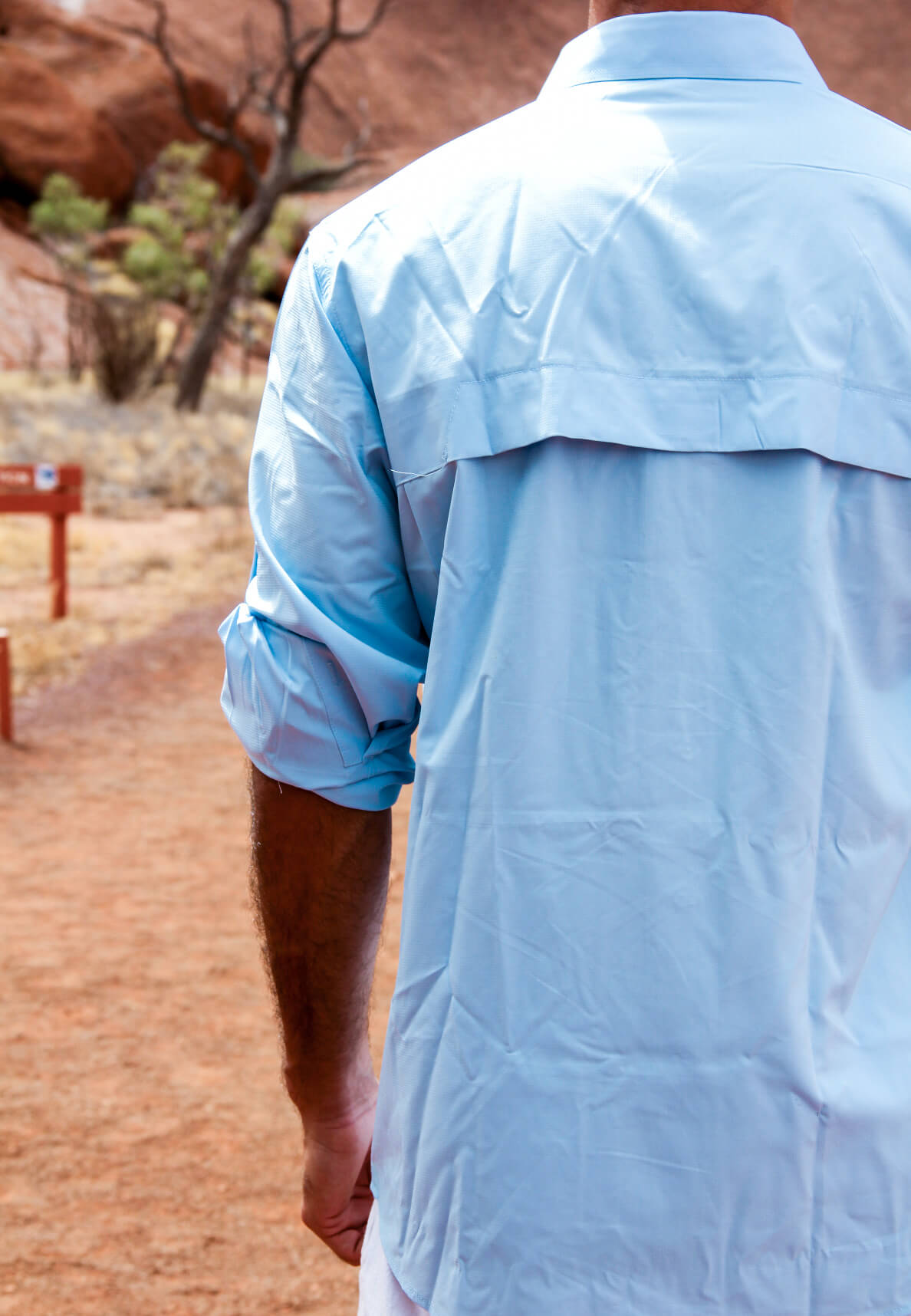 B2B Adventures
Top Ender - (Long Sleeve)
Dispatch With 48hrs Of Order Placement
Construction


Product Description
The Top Ender breakdown
Introducing the B2B Adventures Top Ender - Long Sleeve fishing shirt for the ultimate outdoor experience! Made with a tough yet lightweight nylon ripstop material, this shirt provides a durable and comfortable fit, so you can take on any adventure. The UPF30+ sun protection shields you from harsh Australian sun rays, while the extendable sun collar gives you extra coverage, keeping you protected all day long. With the back ventilation system, you can stay cool and dry no matter how hot it gets. This fishing shirt is perfect for those who want to enjoy the great outdoors in style and comfort. Whether you're heading out for a long day of fishing or exploring the wild, the Top Ender fishing shirt is designed to help you get the most out of your experience. So, gear up and get ready for your next adventure with the B2B Adventures Long Sleeve Top Ender Fishing Shirt.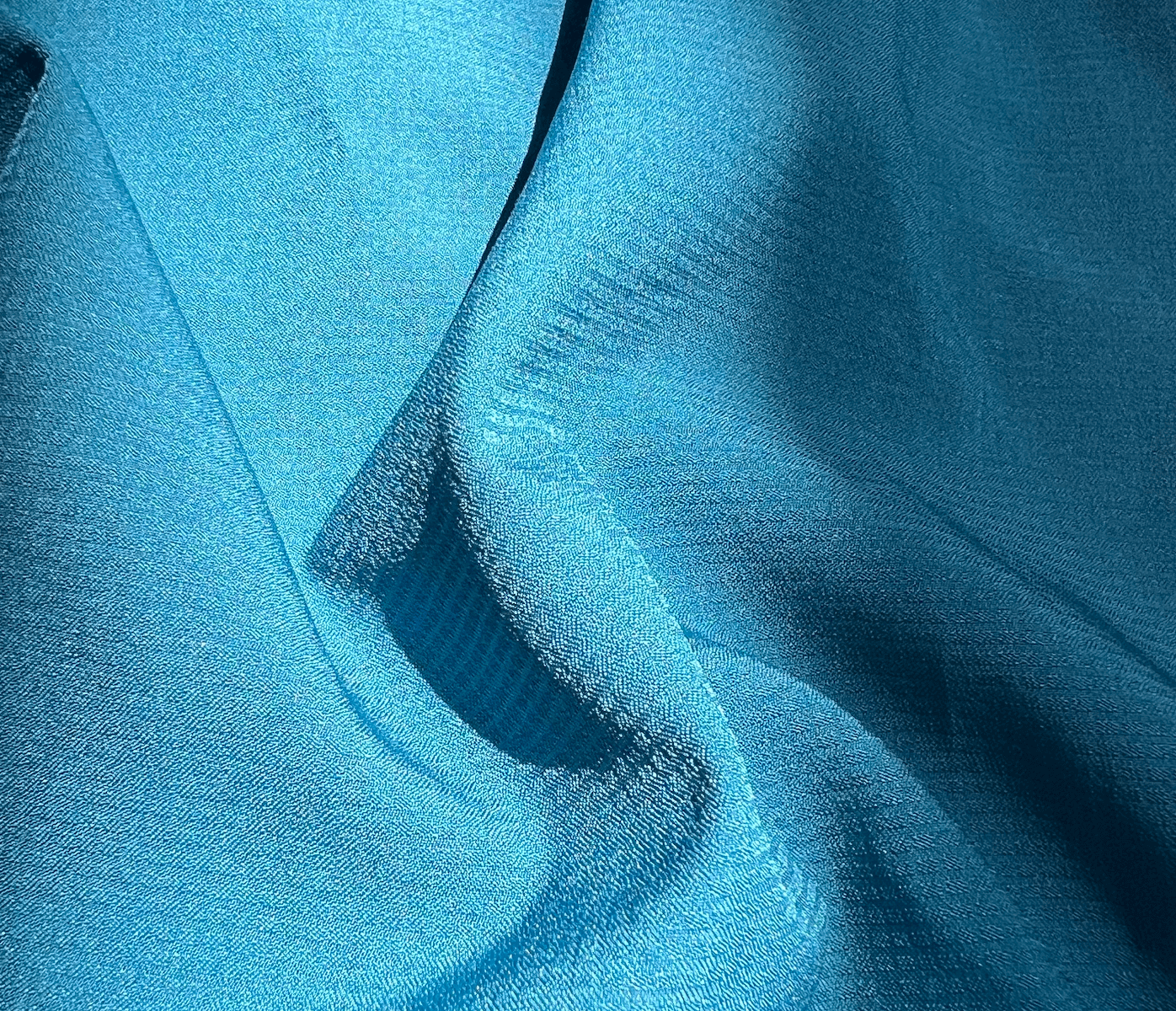 Story & Shipping
Why we created this product
As avid fishing enthusiasts, Az and Strick from B2B Adventures realized the need for a durable and functional fishing shirt that provides protection against the harsh Australian sun. They noticed that many fishing shirts in the market were either too heavy, uncomfortable or didn't offer enough sun protection. Being passionate about fishing and outdoor adventures, they decided to create a high-quality fishing shirt that not only looked stylish but also provided the protection and functionality that anglers need. Thus, the B2B Adventures Top Ender Long Sleeve fishing shirt was born. Crafted from a tough but lightweight nylon ripstop material, the Top Ender provides UPF30+ sun protection, ensuring that anglers can spend long days on the water without worrying about sun damage. The extendable sun collar adds an extra layer of UV neck protection, while the back ventilation keeps anglers cool and comfortable all day long. For Az and Strick, bringing this product to market was not just about creating a functional fishing shirt, but also about providing a solution for fellow anglers who love the sport as much as they do.
Frequendly Brought Together