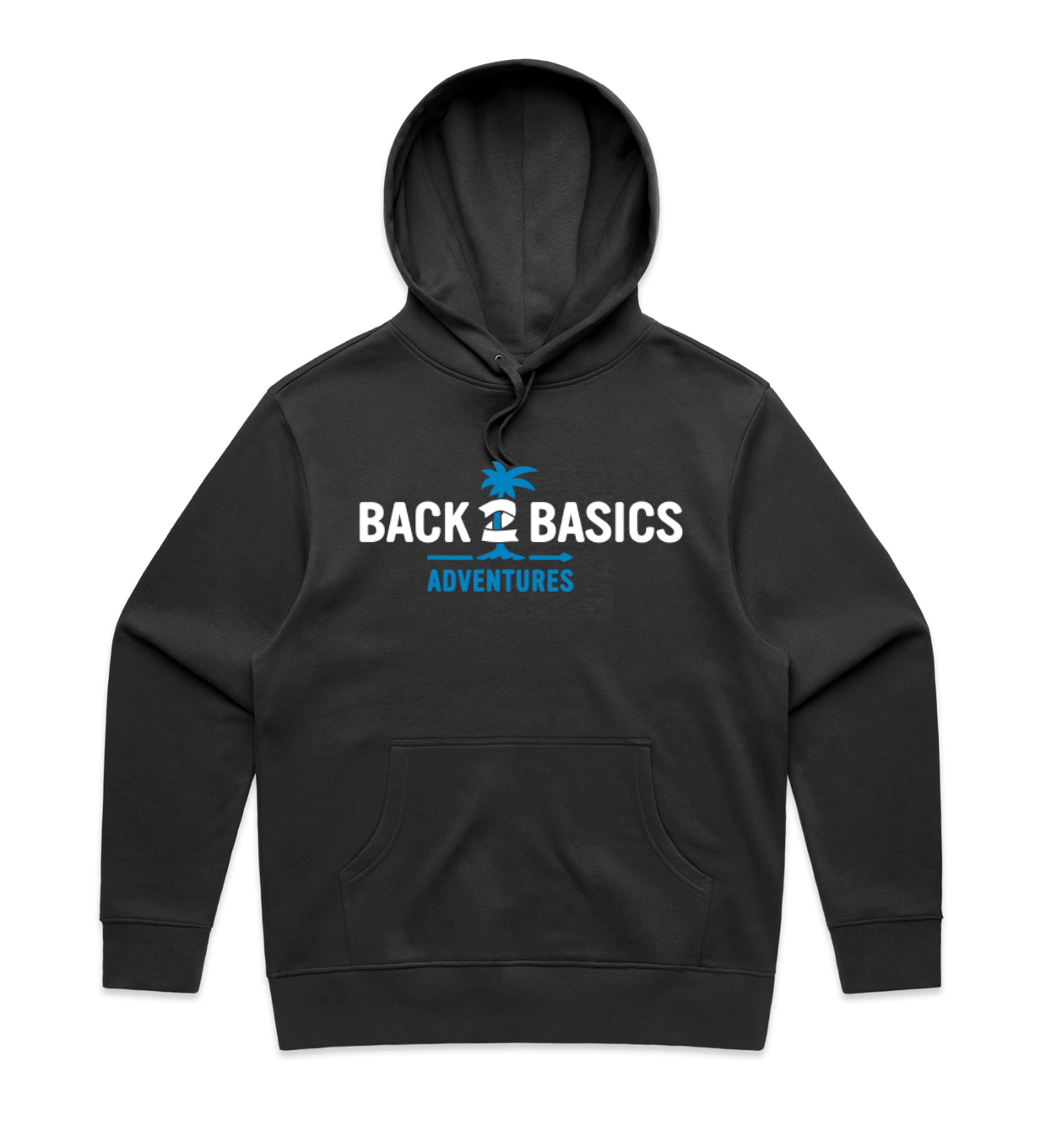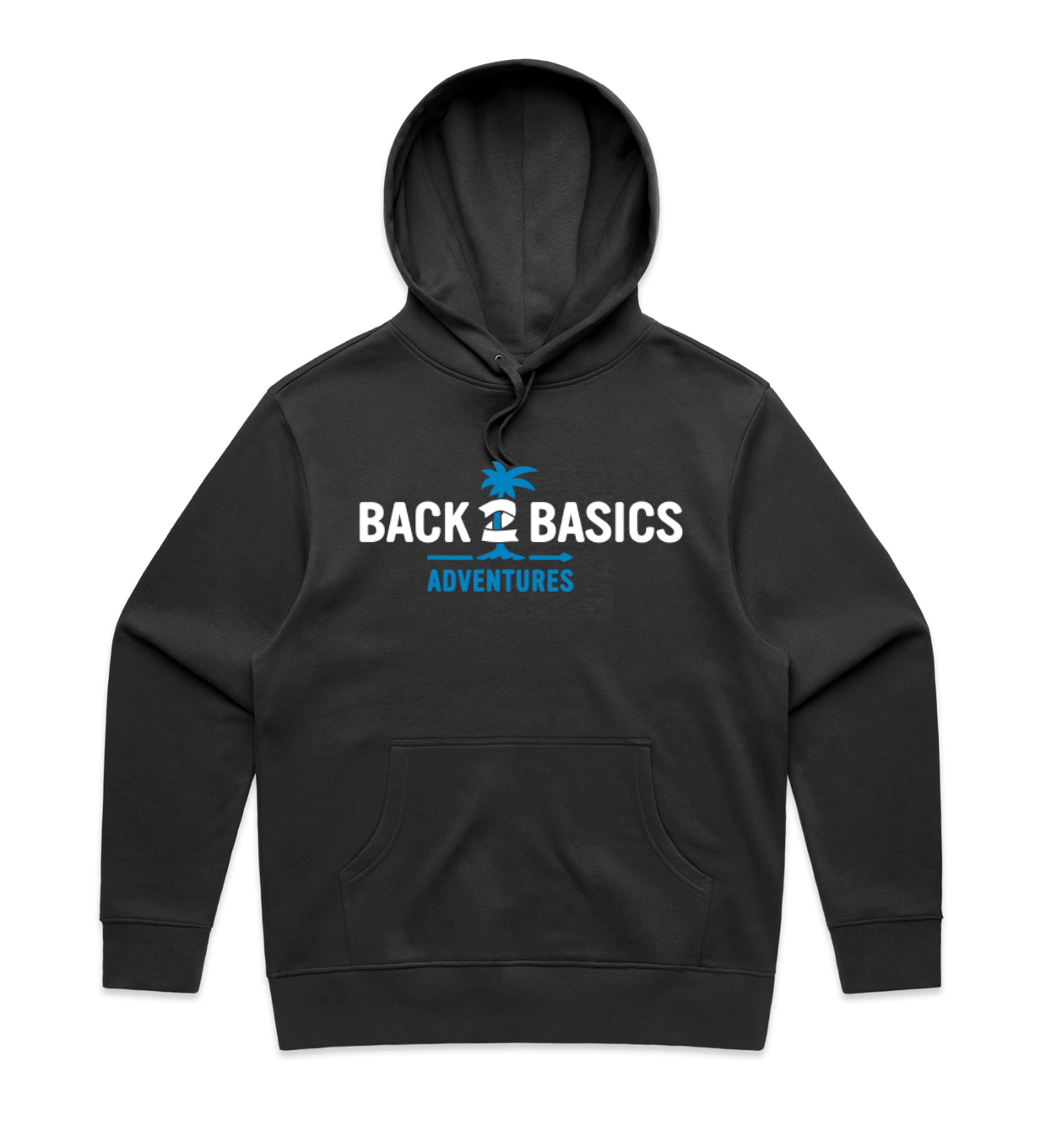 B2B Adventures
B2B COAL HOODIE
Dispatch With 48hrs Of Order Placement
Construction


Product Description
The snuggly B2B Hoodie has arrived
Introducing the B2B COAL HOODIE - the perfect hoodie for adventurers who crave comfort, durability, and style. This hoodie is made with the highest quality material, ensuring that it will last through all your outdoor adventures. The soft, plush interior feels like a warm hug on chilly days, while the sleek design and versatile charcoal colour make it perfect for any occasion. Whether your hiking, camping, or just lounging around the campfire, the B2B COAL HOODIE has got you covered. So why sacrifice comfort for style or quality for affordability when you can have it all in this one-of-a-kind hoodie? Don't settle for anything less than the best - get your hands on the B2B COAL HOODIE today and experience the ultimate in comfort and style.
Story & Shipping
Why we sell this hoodie
B2B Adventures has always been about creating high-quality and functional outdoor gear, and their latest addition to the product line, the B2B COAL HOODIE, was no exception. The idea came about during a camping trip in the mountains, where the team noticed a group of hikers who were struggling with the cold and wind, wearing inadequate clothing. It was then that they realized the need for a warm, comfortable, and stylish hoodie jumper that could withstand the toughest outdoor conditions. The B2B COAL HOODIE was designed with a purpose - to provide the ultimate warmth and comfort for outdoor enthusiasts, while also being versatile enough to wear on everyday occasions. The hoodie is made from a blend of high-quality materials, including 80% recycled cotton and 20% polyester, which make it not only comfortable but also eco-friendly. The team wanted to create a hoodie that would last, so they made sure to use only the best materials, including a durable double-lined hood, a kangaroo pocket, and ribbed cuffs and hem. They also added a stylish embroidered logo to give the hoodie a unique and recognizable look. For the B2B Adventures team, the B2B COAL HOODIE is more than just a piece of clothing; it's a symbol of their commitment to providing outdoor enthusiasts with gear that can withstand the toughest conditions. Whether you're hiking in the mountains, camping in the woods, or just walking around the city on a chilly day, the B2B COAL HOODIE is the perfect choice for anyone who wants to stay warm, comfortable, and stylish.
Frequendly Brought Together