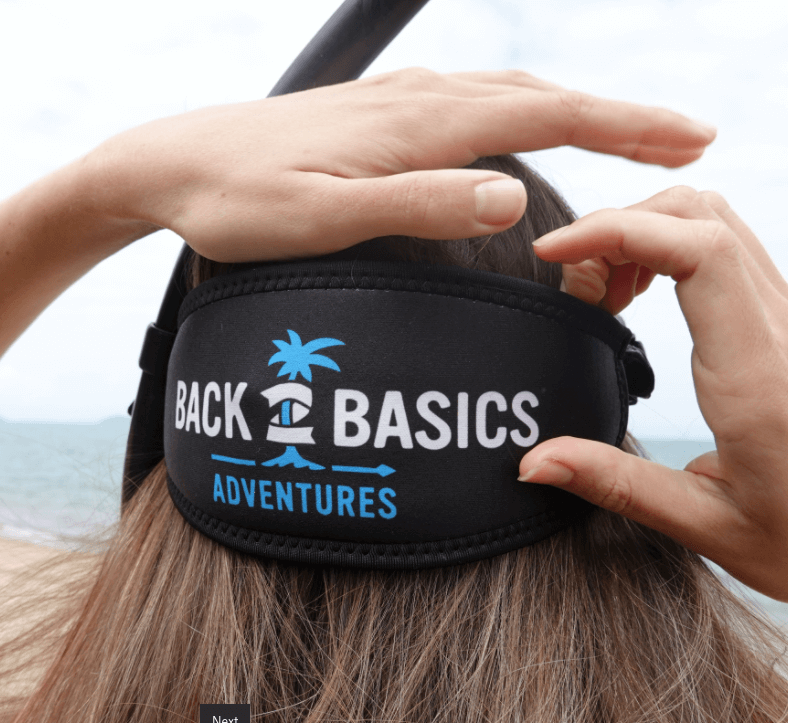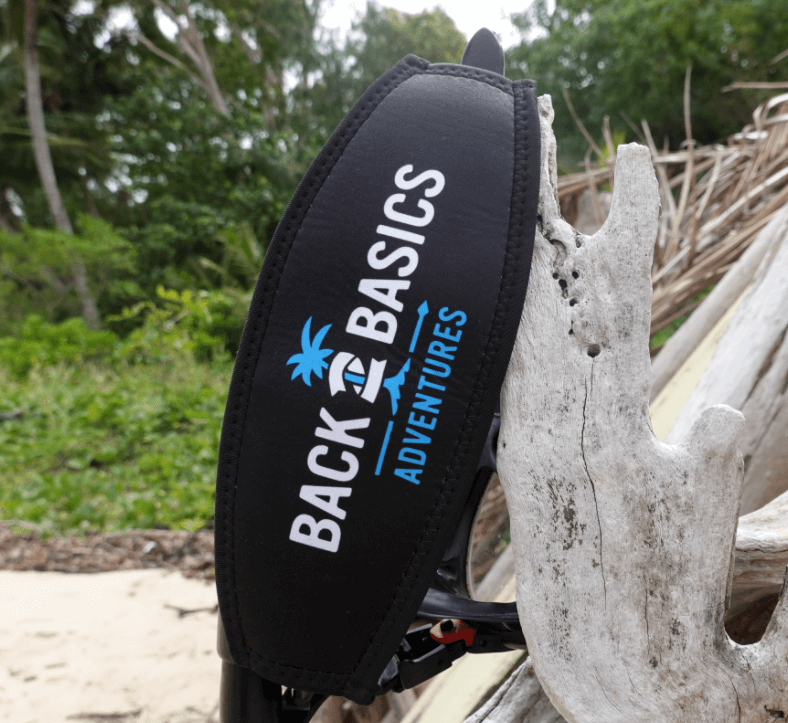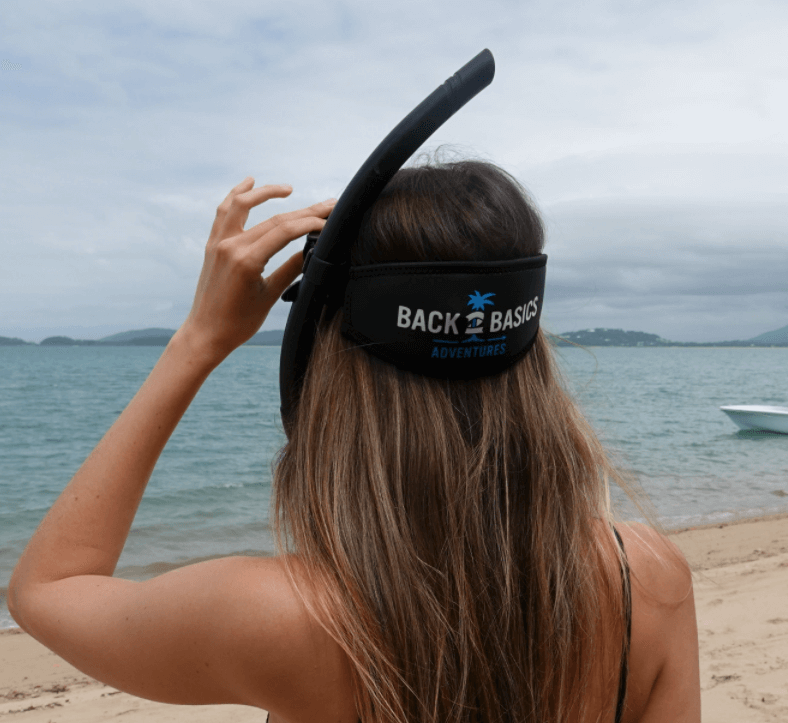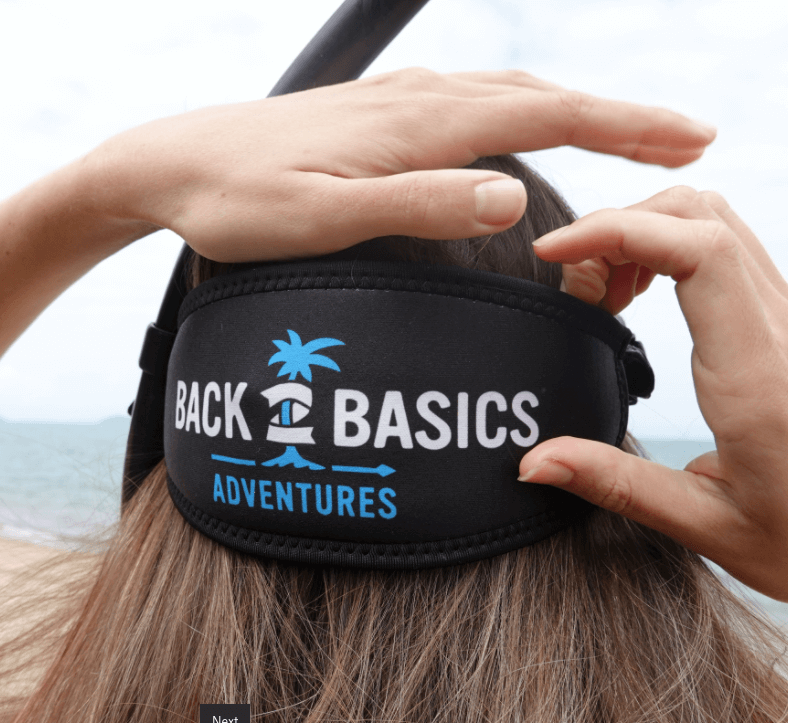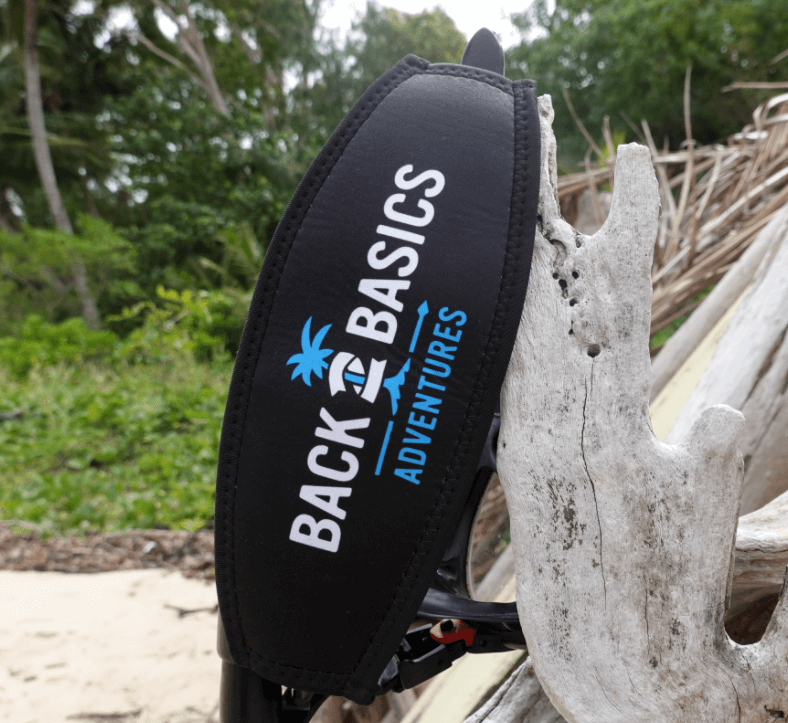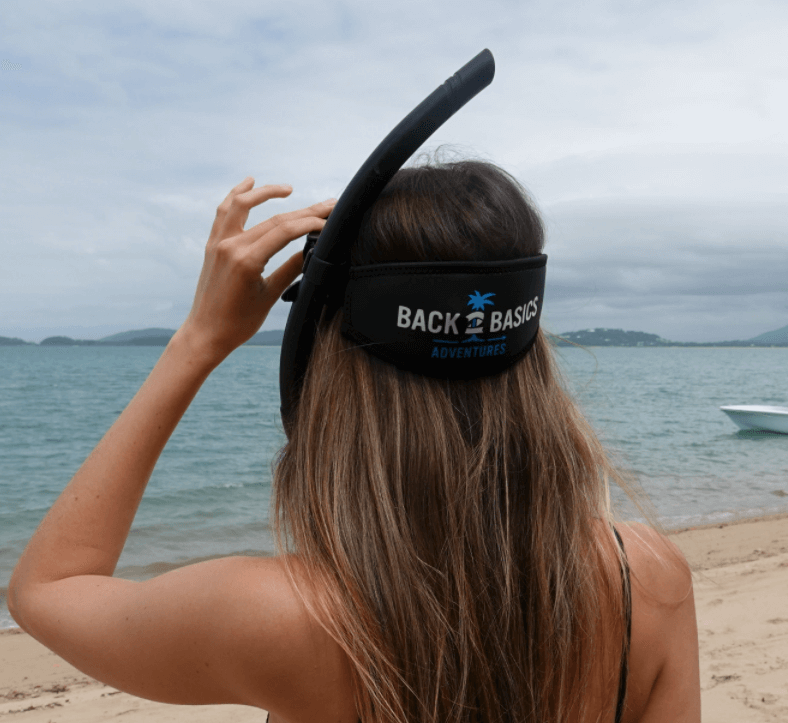 B2B Adventures
B2B Dive Mask Strap
Dispatch With 48hrs Of Order Placement
Construction


Product Description
Stop painful hair pull when you dive
Are you tired of diving with an uncomfortable mask strap that constantly tangles your hair and slips off during the dive? At B2B Adventures, we understand the importance of comfort when it comes to diving. That's why we have designed the B2B Dive Mask Strap Cover, a durable neoprene accessory that will take your diving experience to the next level. This strap cover provides added cushioning and non-slip comfort, making your every dive effortless and enjoyable. With its easy-to-use design, it attaches securely over your standard mask strap, delivering an improved fitting and keeping your hair tangle-free. Don't let an uncomfortable mask strap hinder your diving experience. With our Dive Mask Strap Cover, you can unleash the power of comfort and enjoy a world of convenience. Plus, with multiple colors to choose from, you can add some personal style to your diving gear. This affordable investment is a must-have for any serious diver who values comfort and quality. Upgrade your diving game with the B2B Dive Mask Strap Cover today.
Story & Shipping
Why we sell mask straps
B2B Adventures understands the importance of feeling comfortable and secure while diving, and that's why we offer our B2B Dive Mask Strap Cover. We want every diver to have a hassle-free and enjoyable experience, without the distraction of a tangled or loose mask strap. With our durable neoprene cover, you can focus solely on the mesmerising underwater world around you, without having to adjust your gear constantly. Our strap cover provides added cushioning and non-slip comfort, giving you the freedom to dive without restriction. Whether you're a seasoned pro or just starting out, we believe every diver deserves to feel confident and comfortable in the water. That's why we offer our strap cover at an affordable price, so that anyone can elevate their dive game and experience the power of comfort.
Frequendly Brought Together