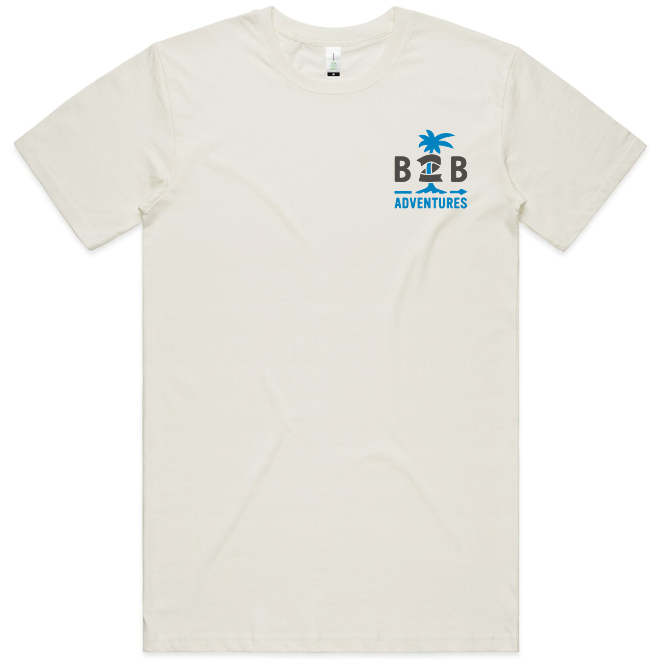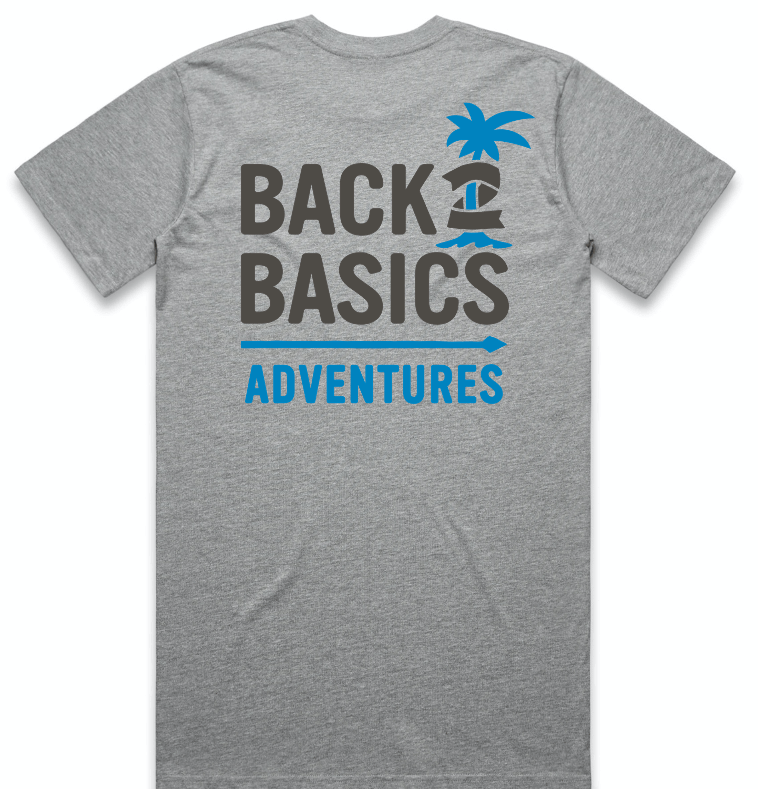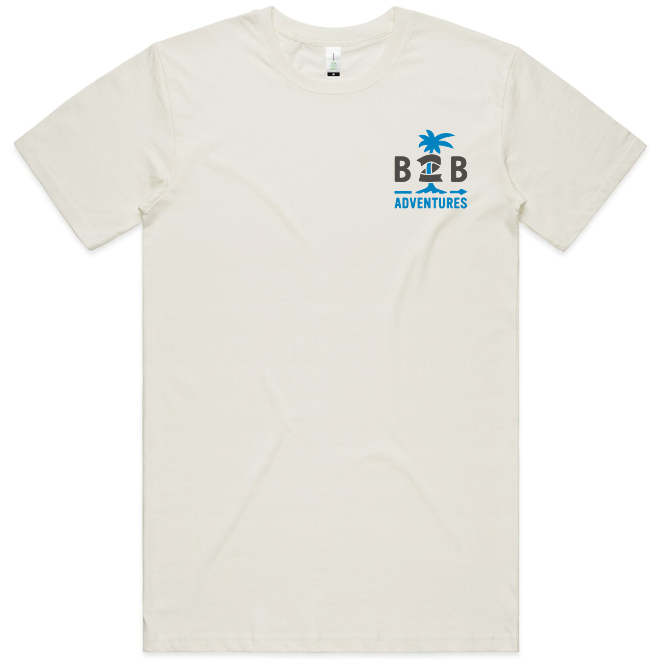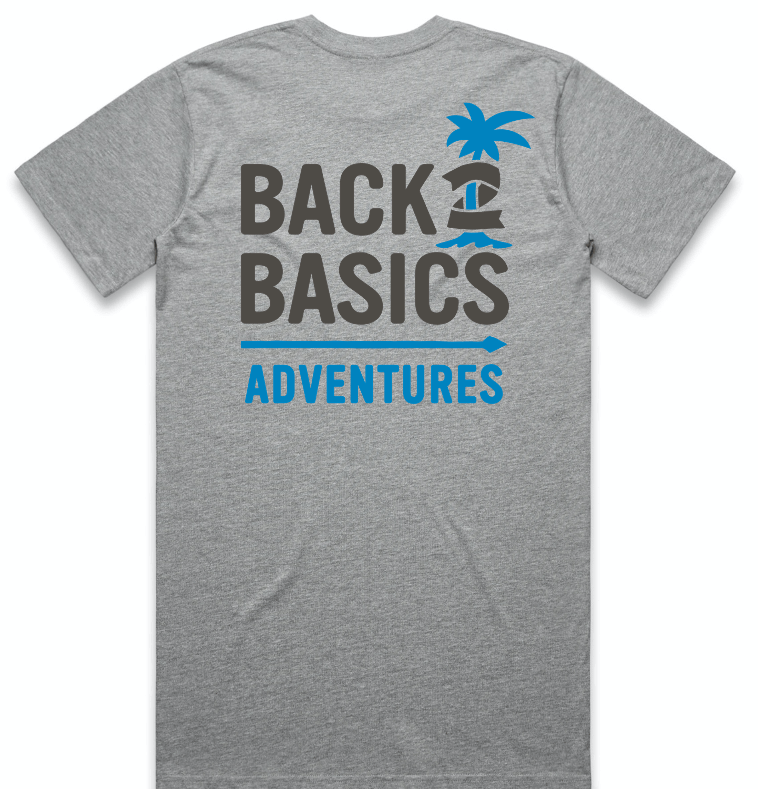 B2B Adventures
B2B Classic
Dispatch With 48hrs Of Order Placement
Construction


Product Description
What you should know
We wanted to take a moment to tell you about our latest addition to the product line, the Organic Series Cotton Tee. This tee is not your ordinary tee. It's crafted from 100% organic cotton, which makes it incredibly soft to the touch and comfortable to wear all year round. What we love most about this tee is its minimalist and rugged charm. It's a staple piece that you can wear on any occasion, whether you're running errands or heading out on an outdoor adventure. It's lightweight and versatile, making it a must-have in your wardrobe. And the best part? It's made from organic cotton, which means it's eco-friendly and sustainable. Our commitment to the environment is at the core of everything we do, and this tee is just one example of how we're working to create a better future for our planet. So if you're looking for a comfortable, stylish, and sustainable tee, the Organic Series Cotton Tee is the way to go. Order yours today and join us in our mission to create a more responsible and conscious world.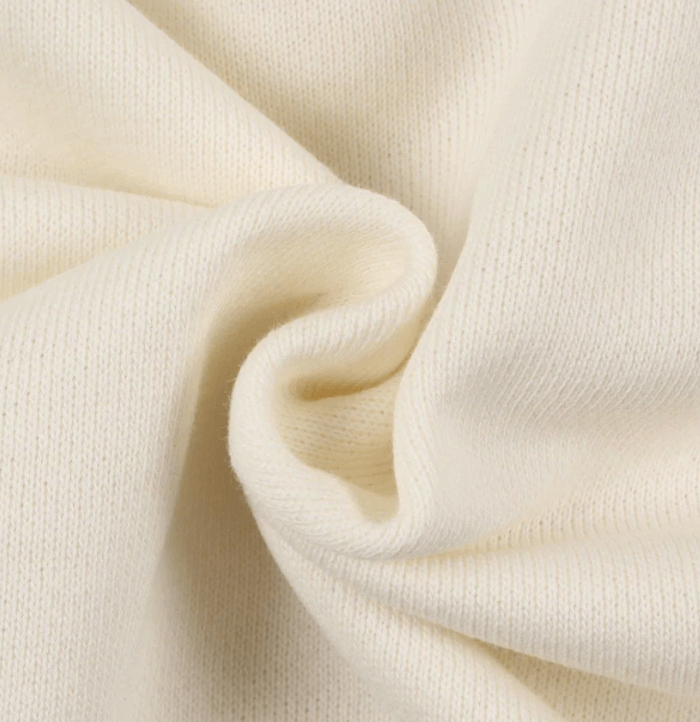 Story & Shipping
Why it was brought to market
Az and Strick of B2B Adventures were passionate about providing outdoor enthusiasts with high-quality, eco-friendly gear that could withstand the toughest conditions. As they embarked on a hiking trip through the mountains, they noticed a gap in the market for a versatile and comfortable tee that could be worn in any weather, whether for everyday wear or outdoor expeditions. Their own experiences in the great outdoors led them to create a product that would reflect their values of sustainability and functionality. They wanted to create a tee that would not only be soft and comfortable to wear but also stand the test of time, making it a worthwhile investment for any adventurer. With this in mind, the B2B Adventures team set out to create the perfect tee, using only 100% organic cotton that was soft to the touch and adaptable for all seasons. They carefully crafted the Organic Series Cotton Tee, adding a minimalist and rugged charm that would reflect the values of outdoor enthusiasts around the world. The tee proved to be a success, receiving rave reviews from customers who appreciated its quality and eco-friendliness. The B2B Adventures team was thrilled to see their vision come to life, and they continued to produce and market the Organic Series Cotton Tee, inspiring others to take a conscious step towards responsible shopping and sustainable living. For Az and Strick, the Organic Series Cotton Tee wasn't just a product; it was a symbol of their commitment to promoting sustainable living and outdoor exploration. They were proud to bring this tee to market, knowing that it would inspire others to embrace a more environmentally-friendly lifestyle while enjoying the beauty of the great outdoors.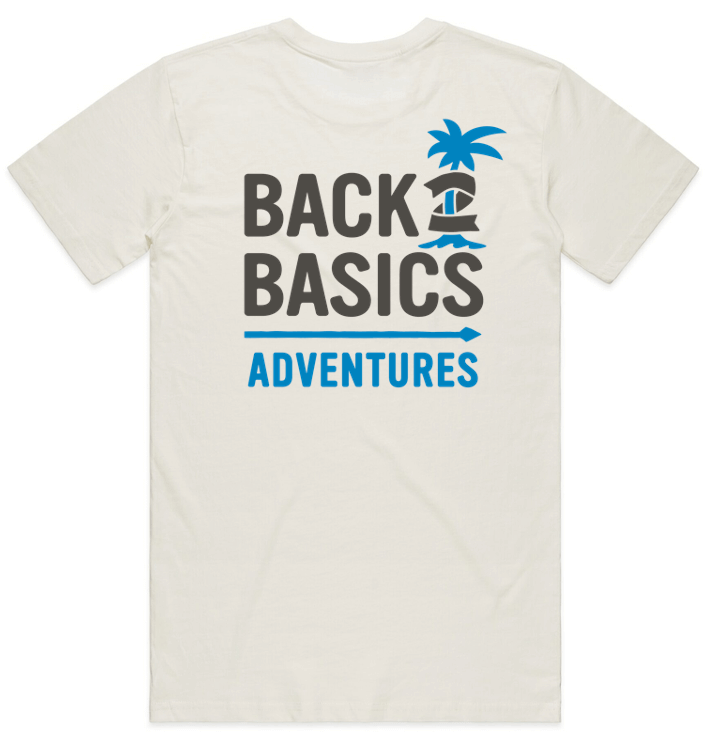 Frequendly Brought Together