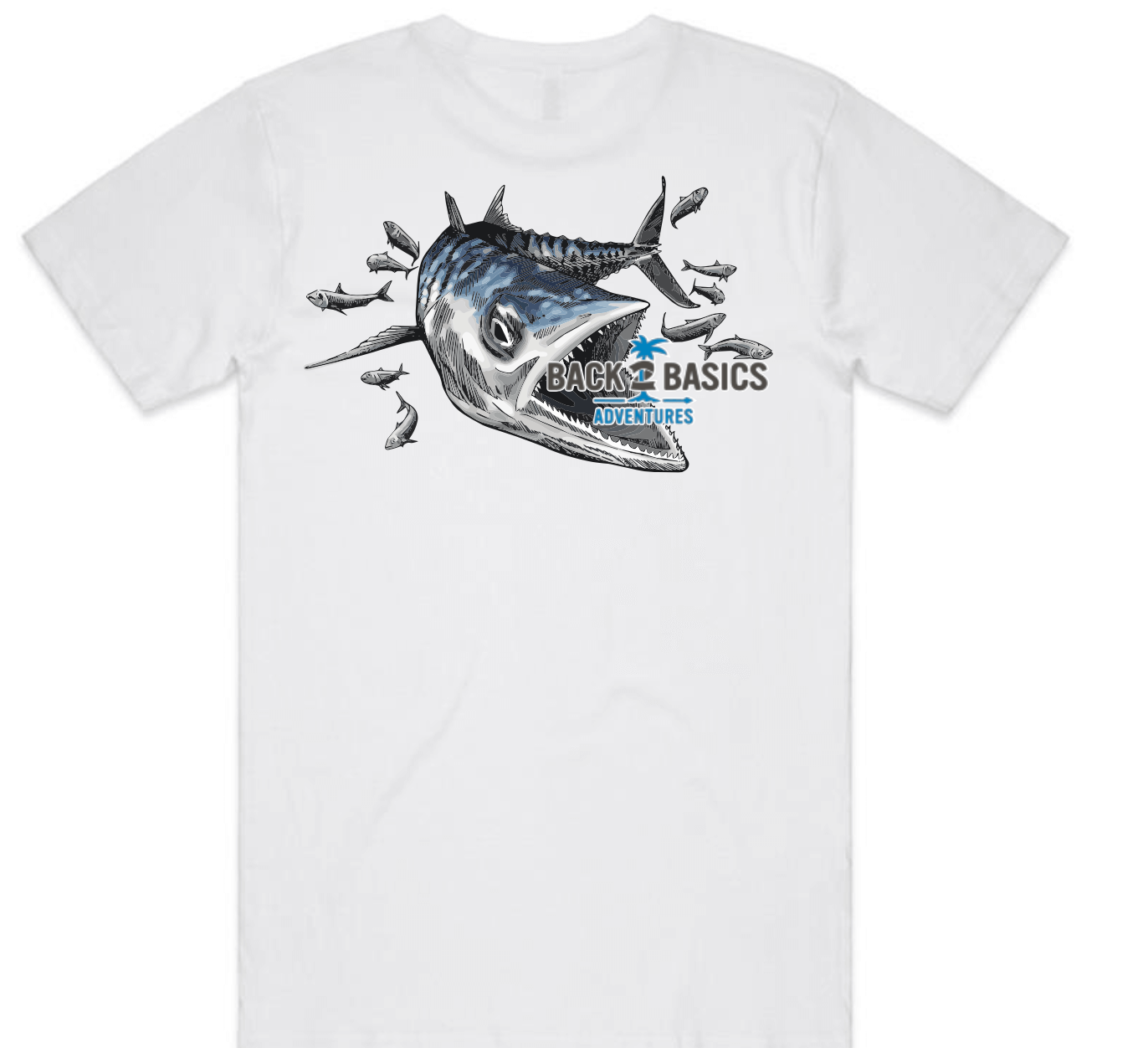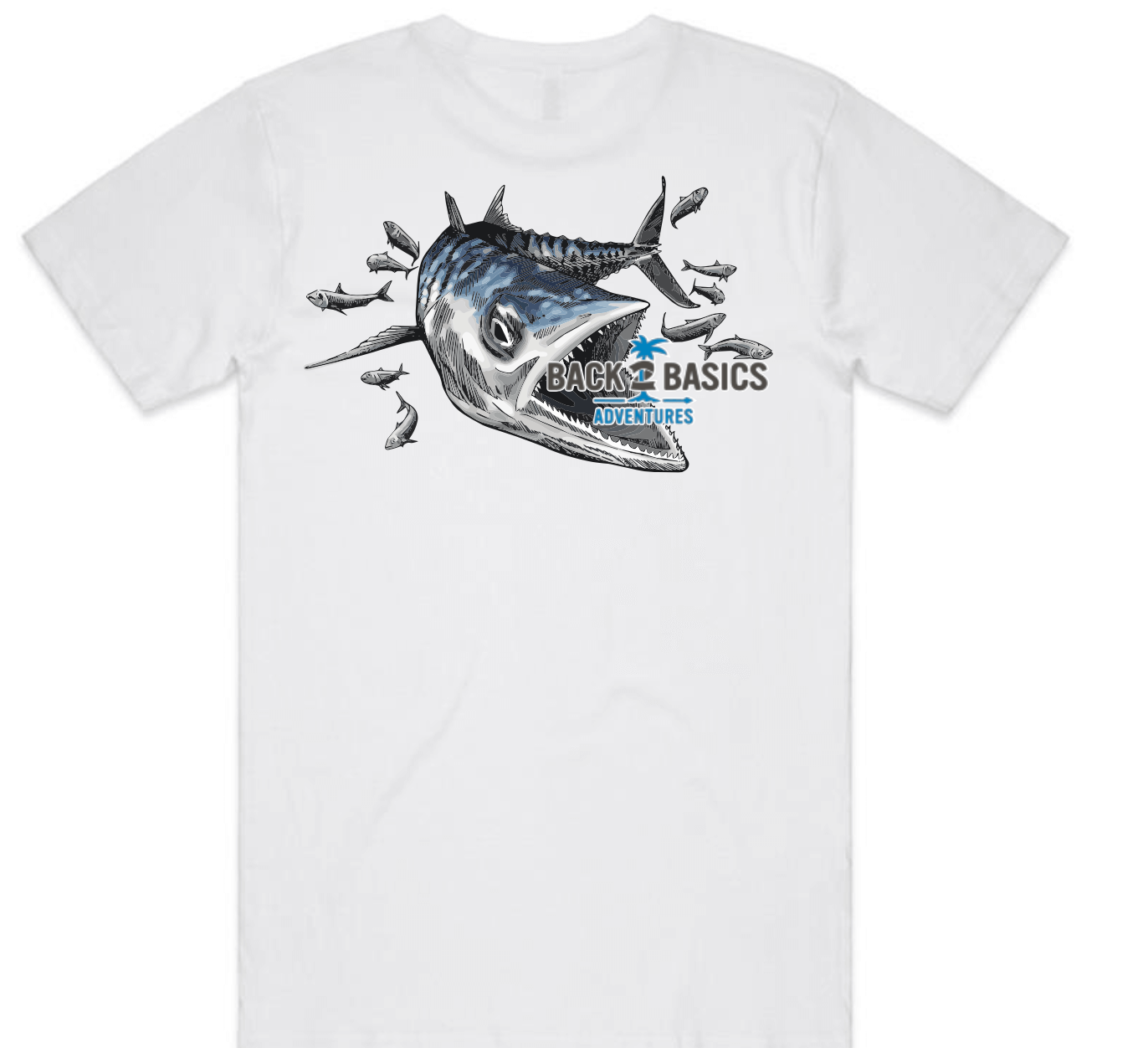 B2B Adventures
SPANISH TEE
Dispatch With 48hrs Of Order Placement
Construction


Product Description
Protect yourself from harmful UV with a the breezy B2B Adventure UV Shirt
The Organic Series Cotton Tee exudes a minimalist and rugged charm. Crafted from 100% organic cotton (155 GSM), this one is soft to touch, and can be worn throughout all seasons. Whether you're heading to run errands, or you're going for an outdoor expedition, the light weight organic cotton is adaptable and a great staple tee.


Designed and manufactured in Australia, our ethically traded and cruelty-free products are here to be agents of change. The earth-friendly items promote a sustainable lifestyle, allowing you to take a conscious step towards responsible shopping. Our attempts are supported by GOTS (Global Organic Textile Standard), Carbon Trust, Fair Wear Foundation, and Soil Association. Each of the packages comes with eco-friendly packaging, to reduce the amount of waste. 


Invest in this staple tee for your wardrobe, and rock it on all occasions! Now wherever you go, you can carry the message of conscious living on all your outdoor adventures.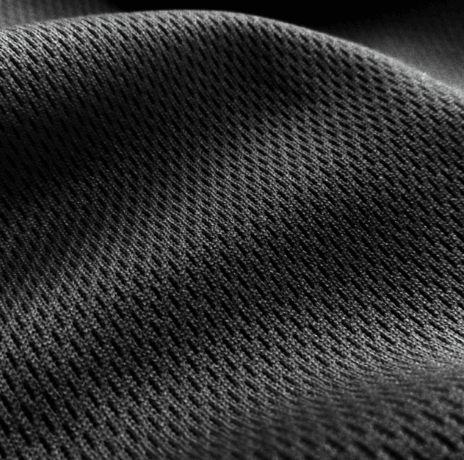 Story & Shipping
The birth of the B2B UV Original Shirt
As Az and Strick trekked through the rugged terrain, the sun beat down on their skin, leaving them feeling drained and dehydrated. But with the B2B UV Adventure Shirt, they had an extra layer of protection against the harsh UV rays. Crafted from a blend of sports mesh and 100% polyester, the shirt felt incredibly lightweight and soft against their skin, making it the perfect choice for their outdoor adventure. The moisture-wicking technology kept them cool and dry, even during the most intense physical activity. As they pushed themselves to the limits, Az and Strick felt grateful for the UPF 50 broad-spectrum sun protection that the B2B UV Adventure Shirt provided. With every step, they could feel the extra layer of defense against the harmful UV rays that would have otherwise left them burnt and uncomfortable. The ultra-cool and light fabric made it feel like they were wearing nothing at all, freeing them to focus on the adventure ahead. Whether they were hiking, running, or swimming, the B2B UV Adventure Shirt was the perfect companion for their outdoor activities. Thanks to this essential piece of adventure gear, Az and Strick were able to push past their limits and conquer their outdoor challenges with ease. Don't let the sun hold you back from your outdoor adventures - order your B2B UV Adventure Shirt today and experience the unbeatable comfort and protection for yourself.
Frequendly Brought Together