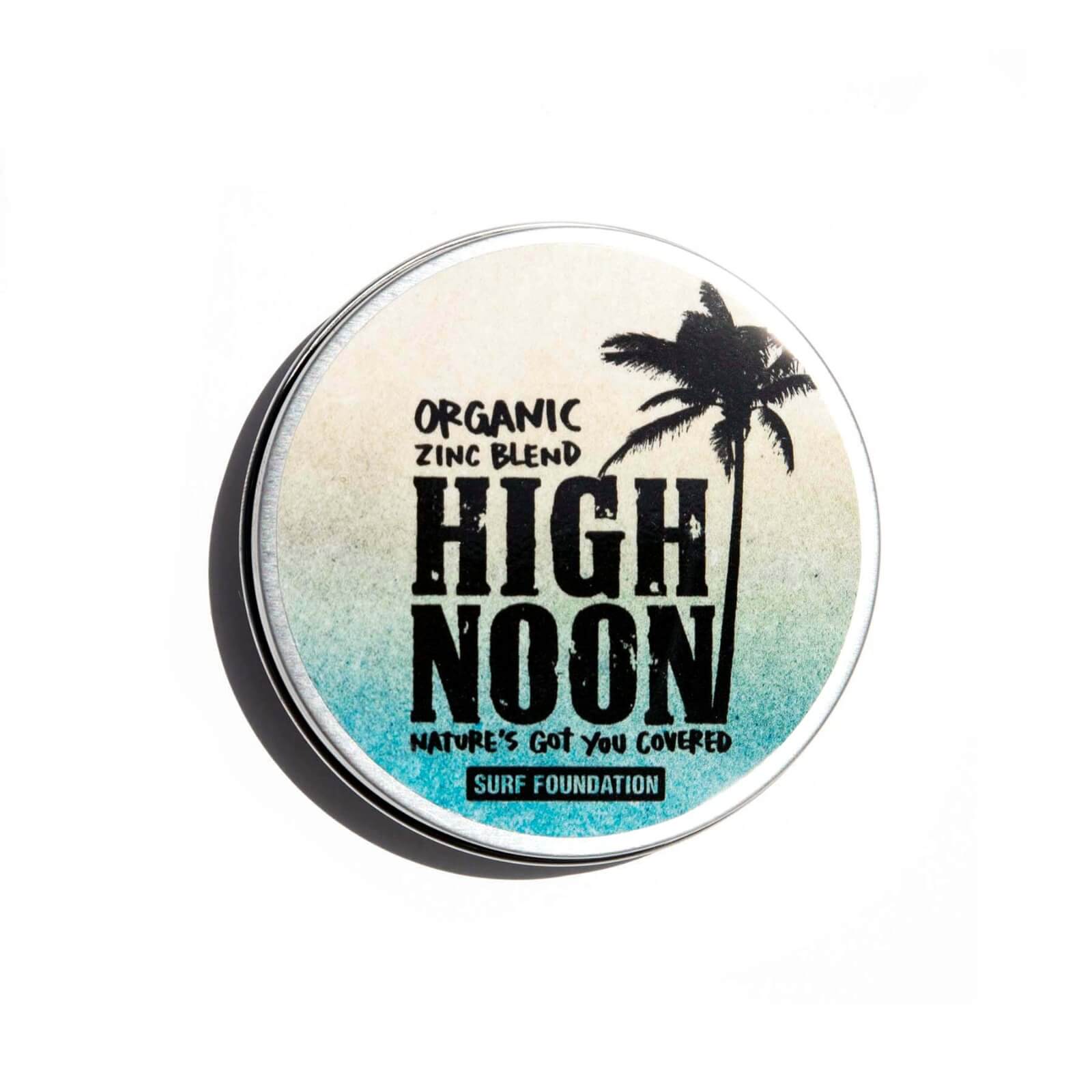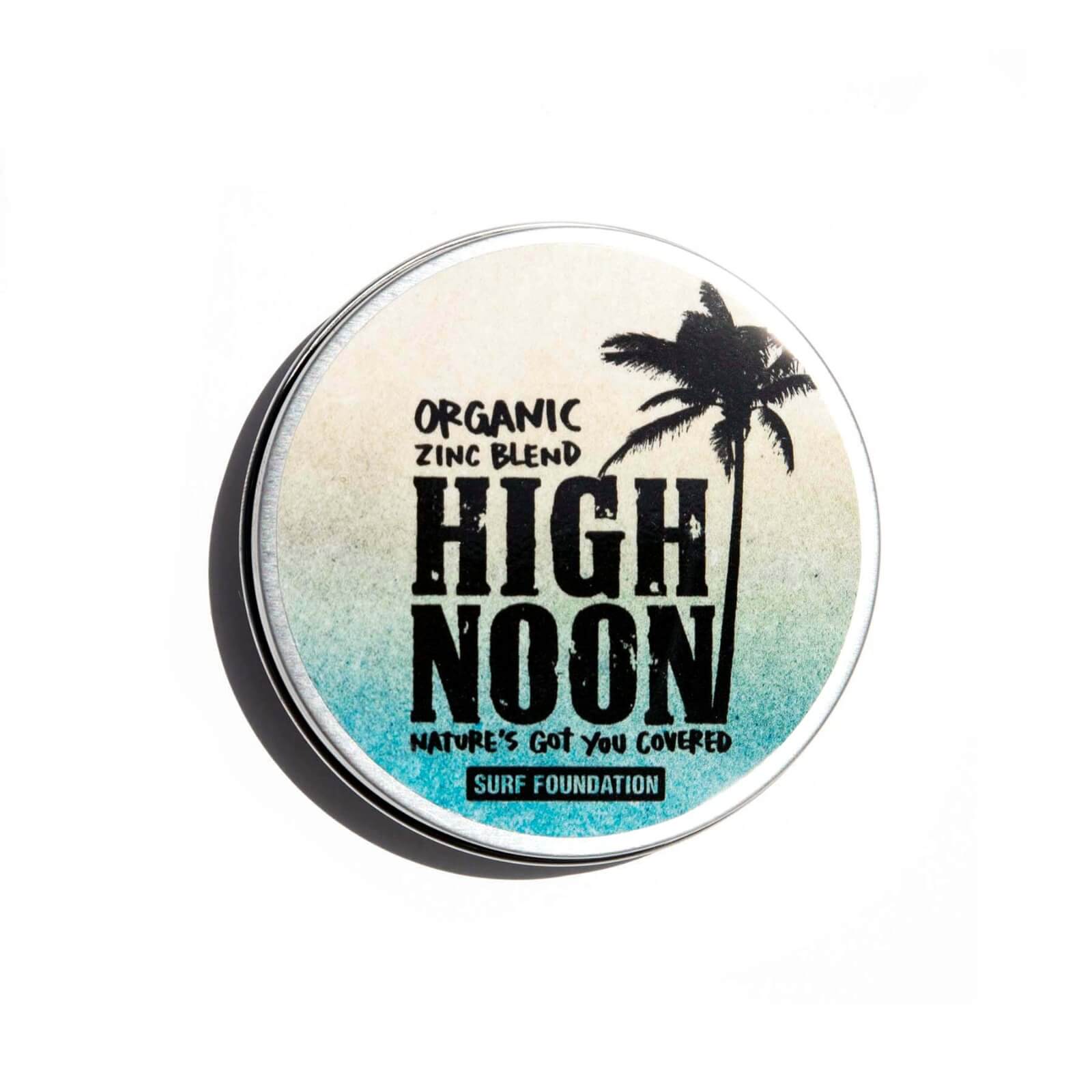 B2B Adventures
Reef Safe Zinc
Dispatch With 48hrs Of Order Placement
Construction


Product Description
Handmade in Noosa Heads on Queensland's Sunshine Coast
Hey there fellow adventurers! We have some exciting news to share with you. B2B Adventures has collaborated with High Noon Zinc to bring you the best long-lasting organic zinc for all your outdoor activities. Our teams have worked tirelessly to bring you a product that not only offers extreme protection, but is also reef safe and made with high-quality organic ingredients. Handmade in Noosa Heads on Queensland's Sunshine Coast, High Noon Zinc has been extensively tested on and used by surfers and professional ocean lifeguards all over the world. Tested in Australia, Fiji, Indonesia, Vanuatu, Japan, Sri Lanka, Central America, USA, Maldives, and South America, you can trust that this zinc is up for any adventure. High Noon Zinc is made without fillers, petroleum products, GMOs, or anything nano. You don't need a chemistry degree to understand the ingredients, and we're proud to say that there's no testing on animals, only humans. So whether you're a surfer, a hiker, or just enjoy spending time outdoors, B2B Adventures and High Noon Zinc have got you covered. Don't miss out on the opportunity to try this reef-safe and long-lasting organic zinc. Order yours today and experience the protection you need for all your adventures!
Story & Shipping
Proud to partner with another great Aussie company
B2B Adventures and High Noon Zinc have formed a partnership to bring the highest quality and most effective organic zinc sunscreen to outdoor enthusiasts and surfers worldwide. The partnership was formed due to a shared commitment to providing environmentally safe and natural products to the outdoor community, while also delivering long-lasting protection from the sun's harmful rays. B2B Adventures recognised High Noon Zinc's commitment to quality, and the effectiveness of their product in providing a barrier cream that protects the nose, face, lips, ears, and other exposed areas of the body. With the partnership, B2B Adventures is able to offer their customers a superior, reef-safe sunscreen that is handmade with organic and natural ingredients. High Noon Zinc's dedication to sustainable and environmentally friendly products aligns with B2B Adventures' mission to protect and preserve the environment while enjoying outdoor activities. This partnership allows both companies to further their shared goals of providing natural, effective, and safe products to their customers, while promoting the importance of sustainability and preserving the world's natural resources.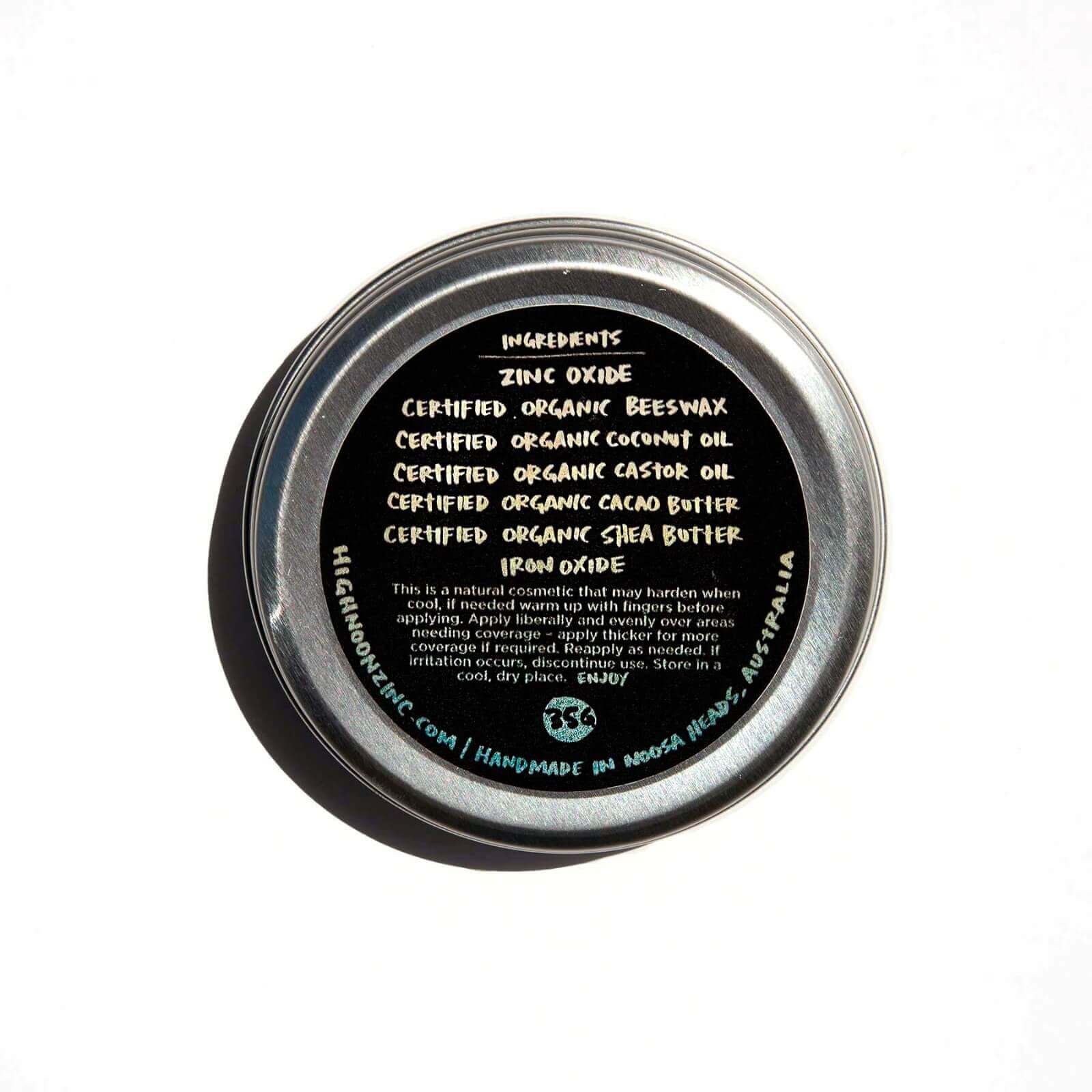 Frequendly Brought Together