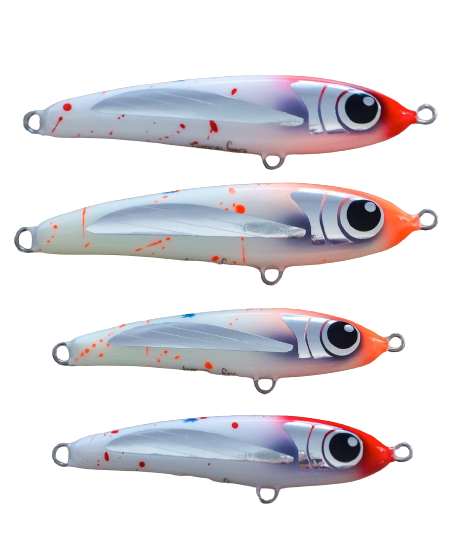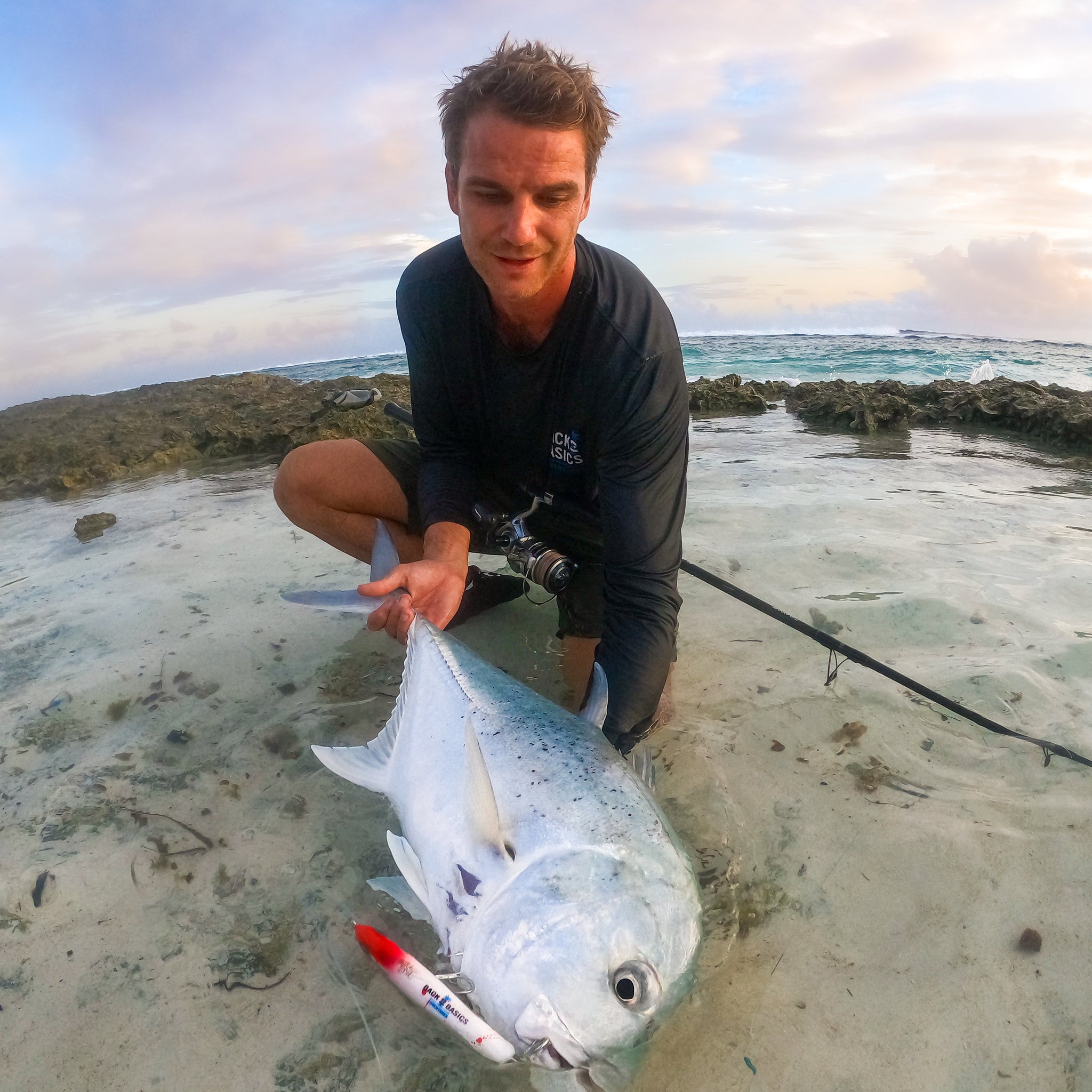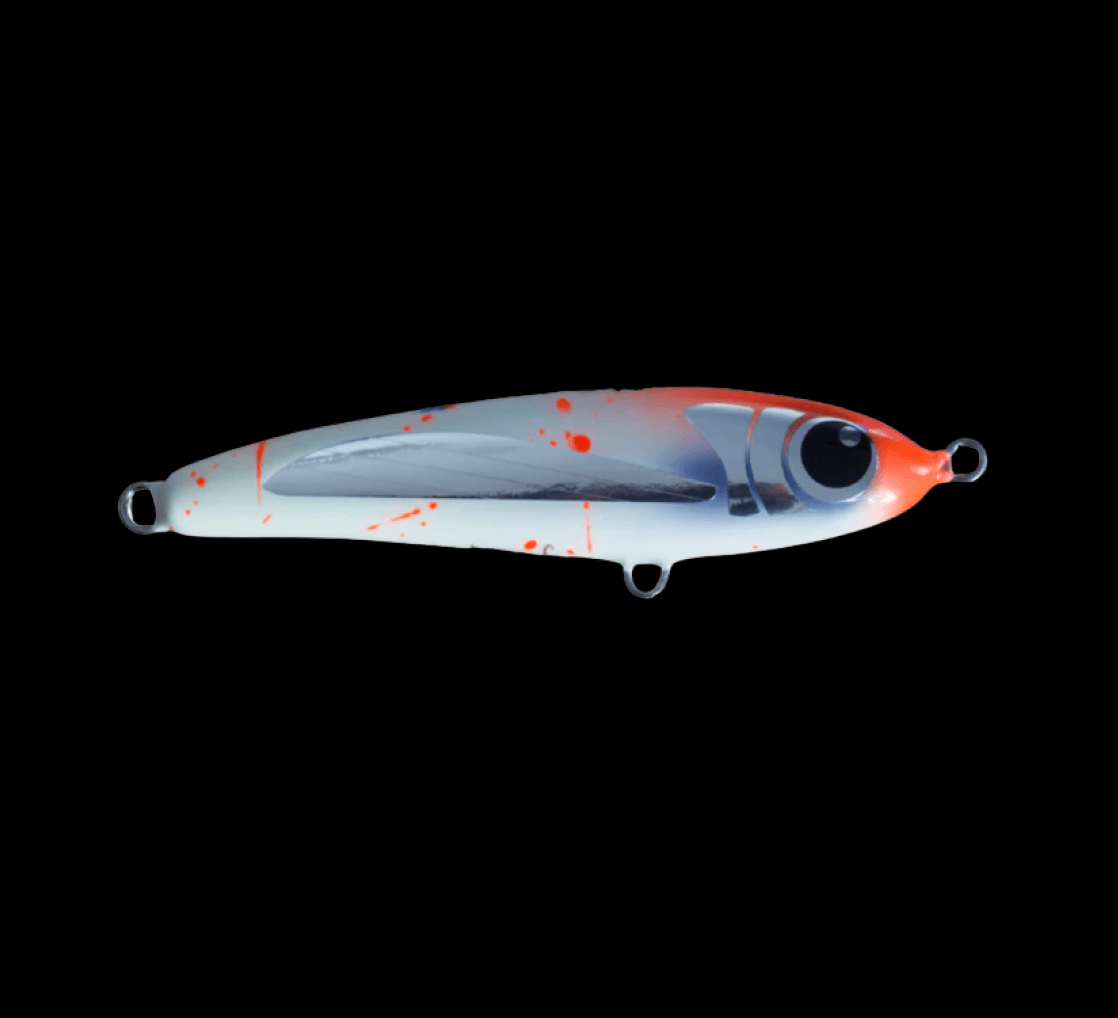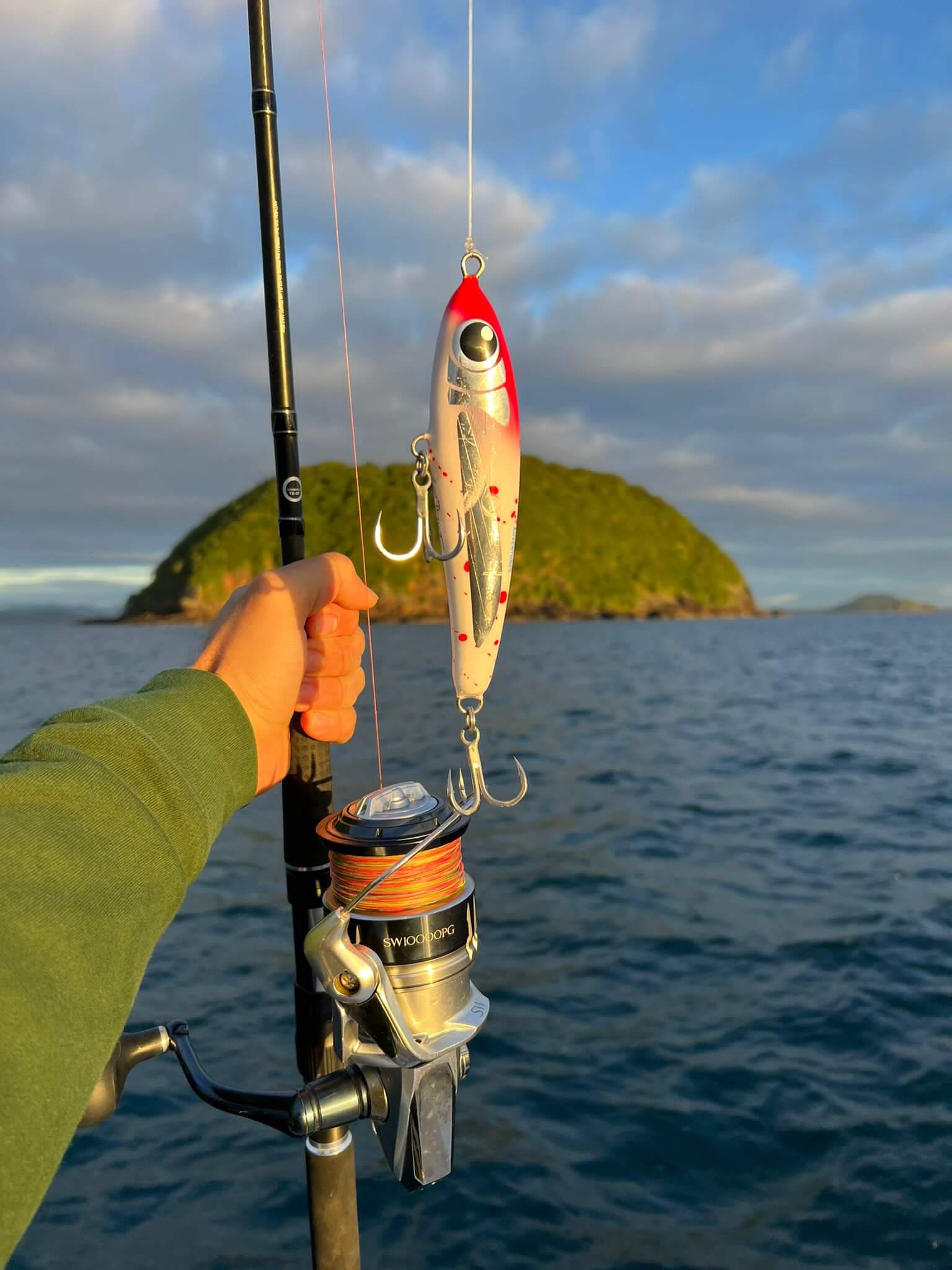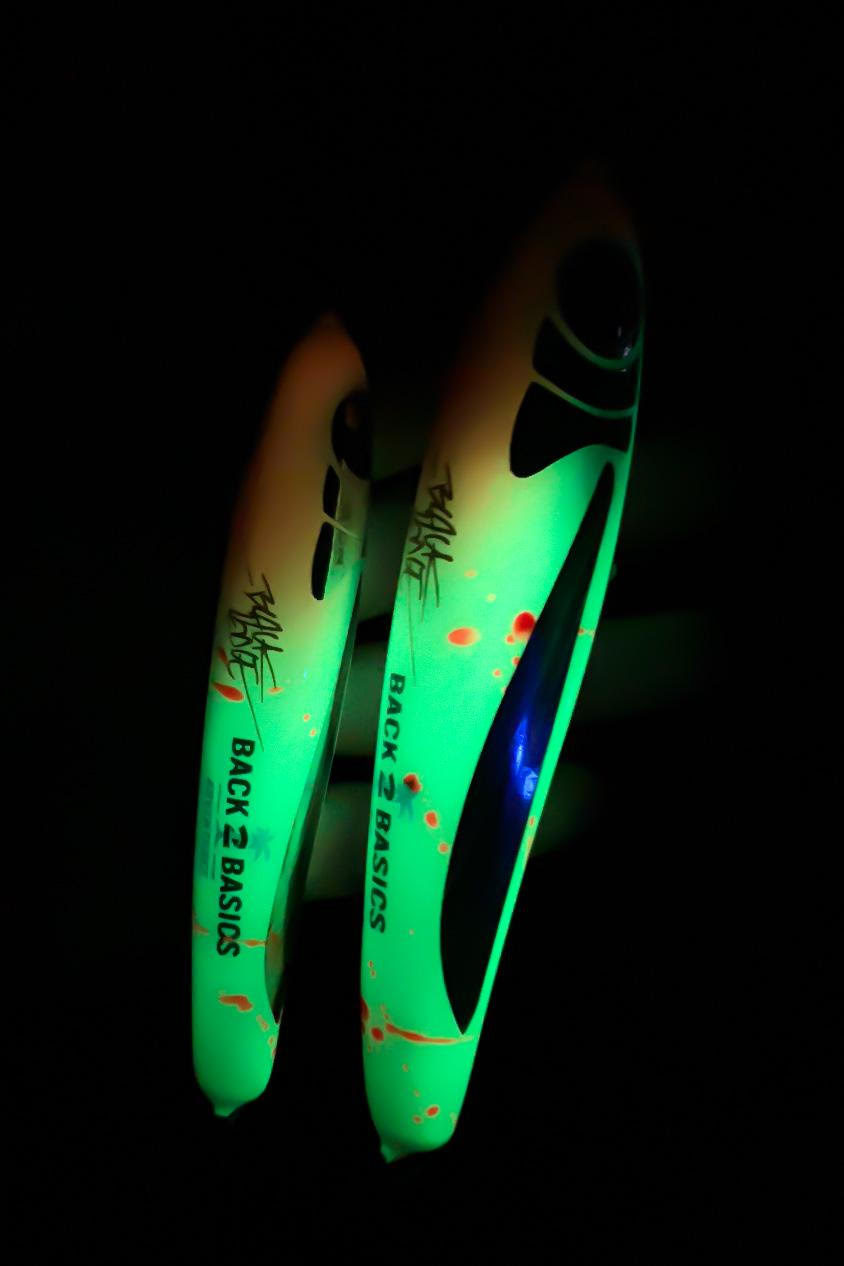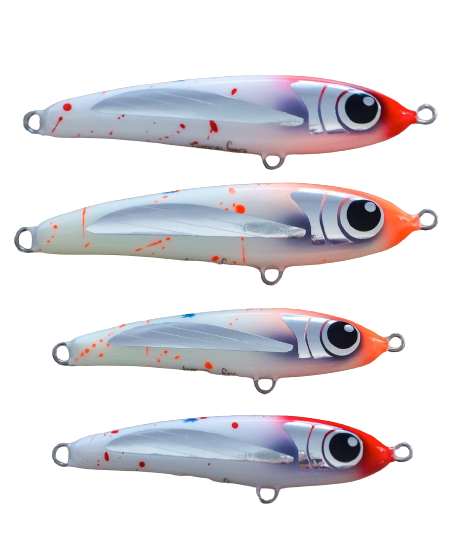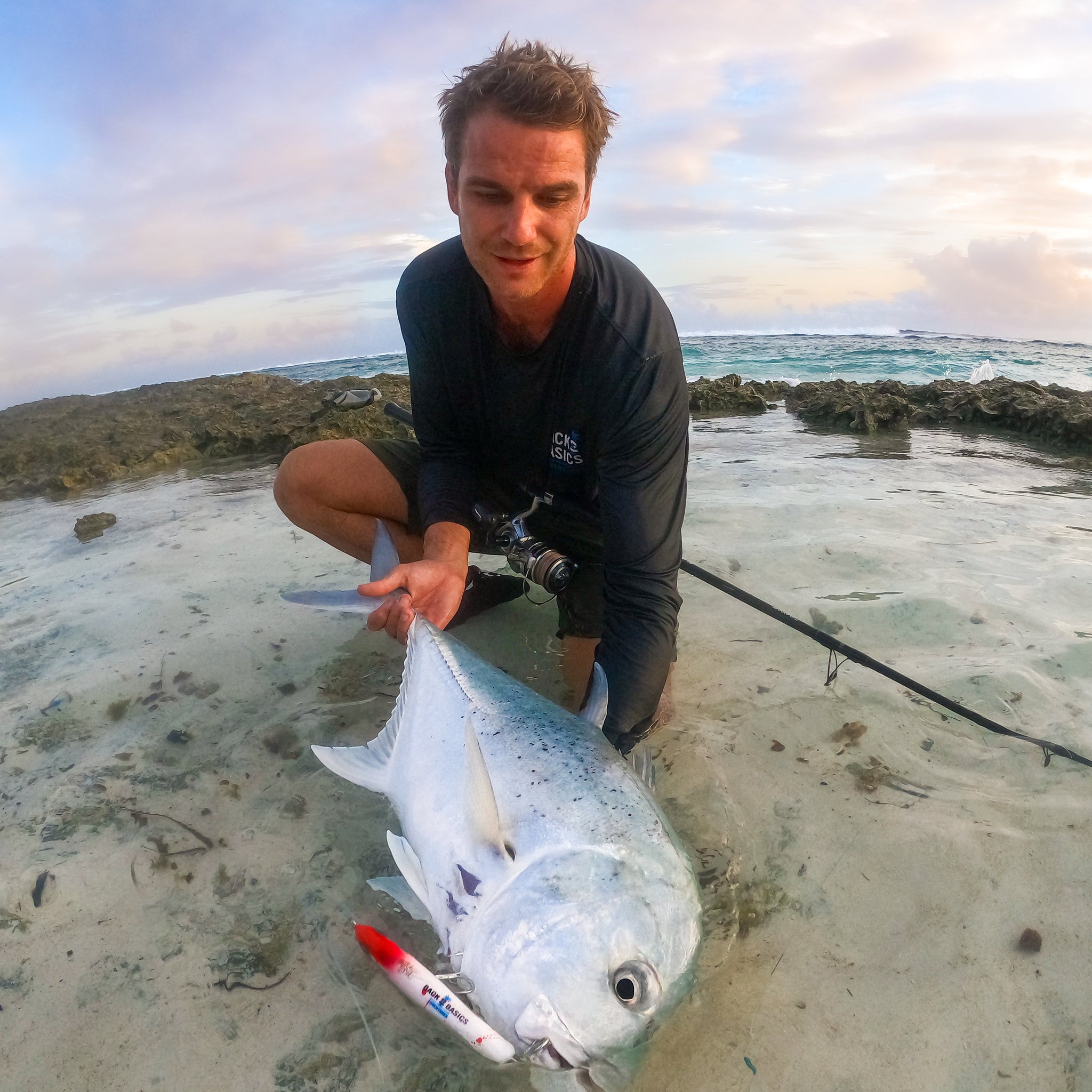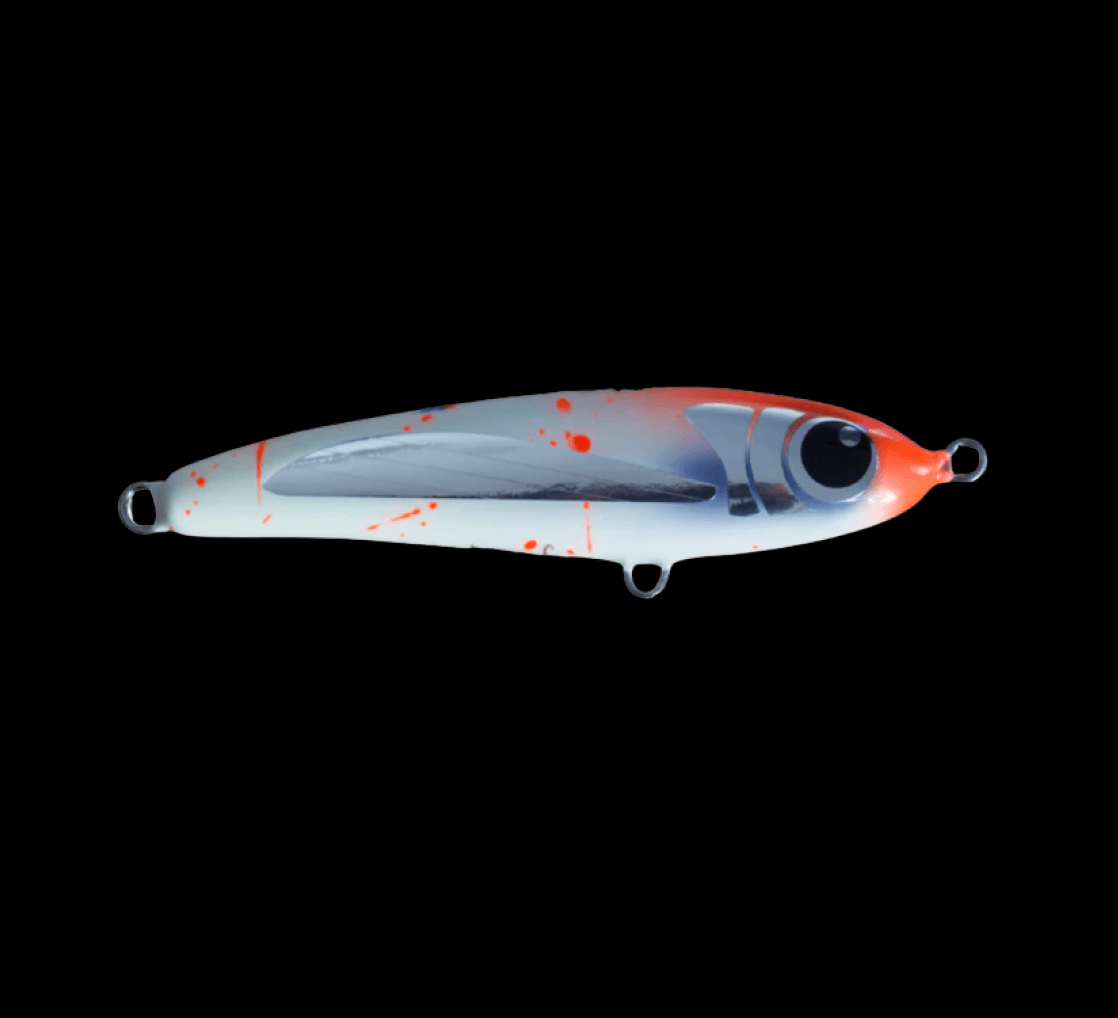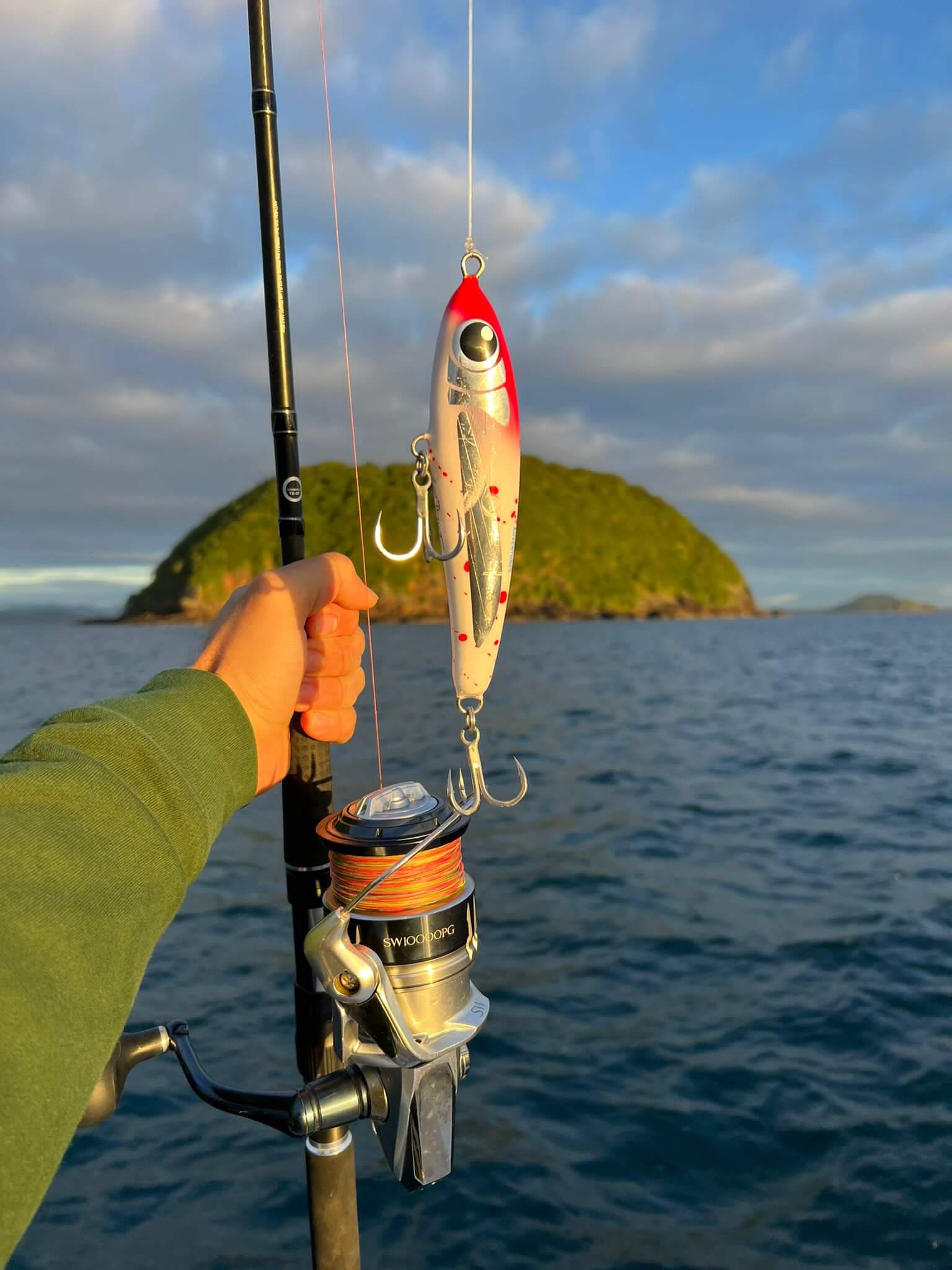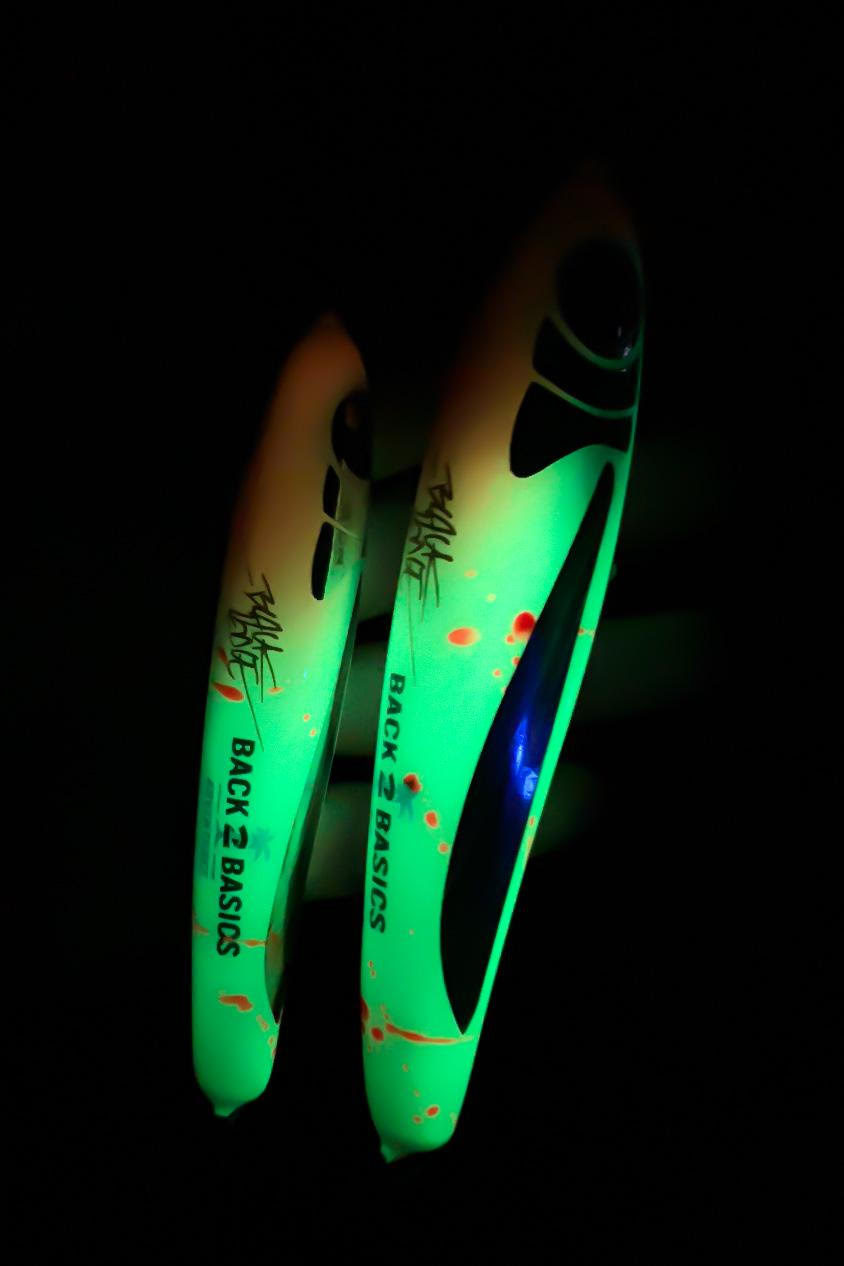 B2B Adventures
Stick Bait (NEW AGED RANGAS)
Dispatch With 48hrs Of Order Placement
Construction


Product Description
Elevate your fishing game
Experience the Thrill of the Catch with our Whole Stick Bait Range. From the fiery Red Head to the dazzling Orange Glow, each lure is a work of art, meticulously crafted for maximum performance and style. The New Aged Ranga Stickbait, a limited edition produced in collaboration with Black Ledge, is a true standout with its glowing design. But the real magic happens in the water, where the swimming action of these lures is unparalleled, inviting the biggest and boldest of catches. Made with top-quality materials, each lure sinks slowly with an irresistible wobble and flash, making them impossible to ignore. With the appropriately sized treble hooks included, you're ready to take on any challenge the water throws your way. Unleash your adventurous spirit and elevate your fishing game with our Whole Stick Bait Range. Whether you're a seasoned angler or just starting out, the thrill of the catch is waiting for you. Don't wait, cast your line and feel the rush today!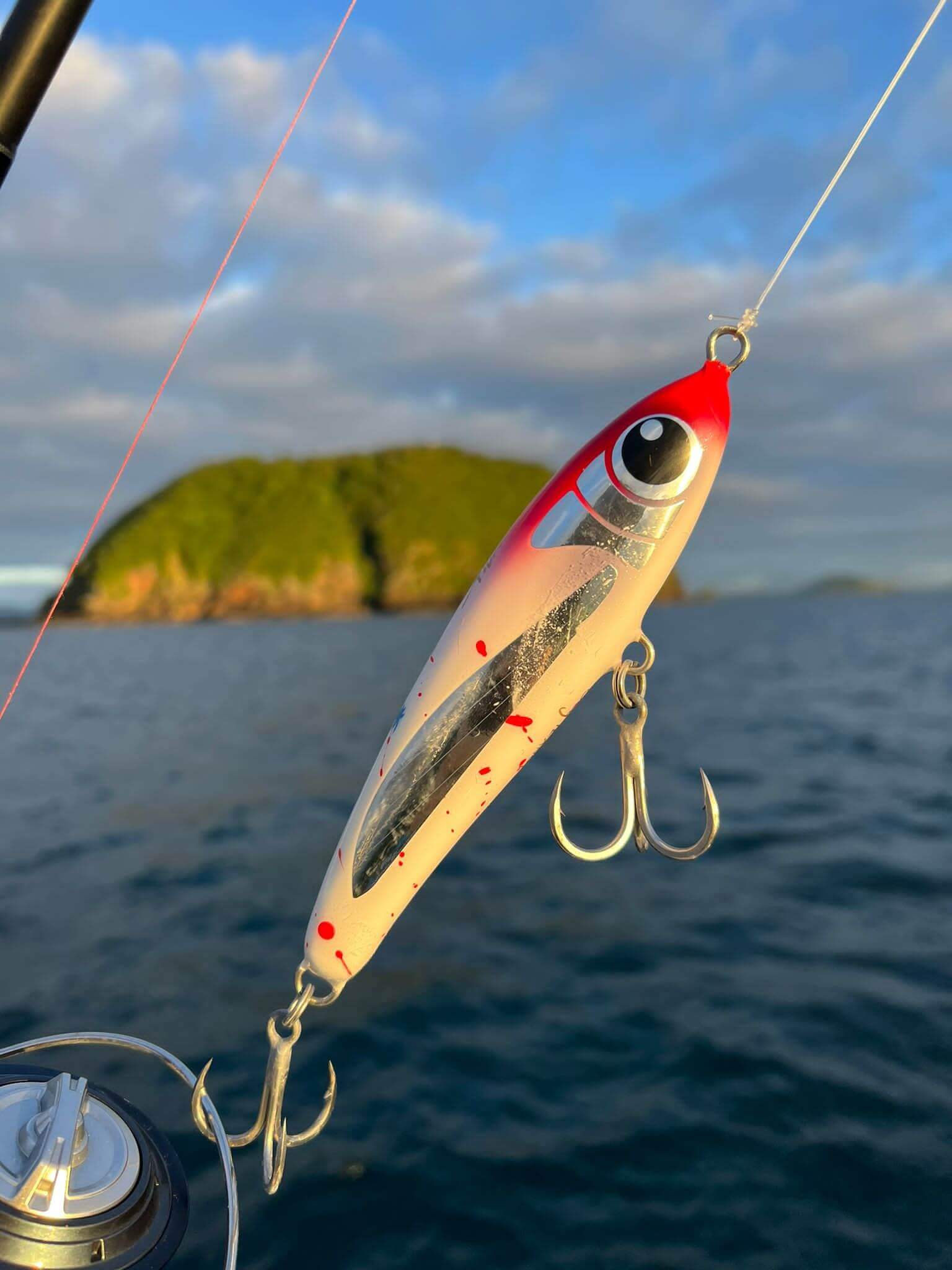 Story & Shipping
Proud to partner - (Black Ledge Lures Asutralia)
Black Ledge is more than just a fishing lure company. It's a passion-driven team of avid anglers and craftsmen who share a love for fishing and the great outdoors. Based in Australia, Black Ledge creates top-quality handcrafted fishing lures designed to give anglers the ultimate fishing experience. Their dedication to detail and craftsmanship is evident in every product they create. Each lure is carefully handcrafted from the finest materials, ensuring maximum durability and performance. Their commitment to excellence has earned them a reputation as one of the leading fishing lure companies in Australia. But Black Ledge is more than just a business. They believe in the power of the fishing community to make a positive impact on the world. That's why they're committed to sustainability and ensuring that their products are made with minimal impact on the environment. At B2B Adventures we are so proud to announce this partnership and be associated with this elite craftsmanship, made right here in Australia.
Community Reviews
Total 5 star reviews: 4
Total 4 star reviews: 0
Total 3 star reviews: 0
Total 2 star reviews: 0
Total 1 star reviews: 0
100%
would recommend this product
Glow In Dark

Went on a night GT, didn't catch anything but dam look unreal in water!

100% Recomend

These things swim so well, awesome lure boys.

These things!

Such sick lures, hand made, wooden and all in Aus! So stocked on this and the UV shirt I ordered.

Bloody Awesome !

Hand Made in Aus, bloody ripper stick baits got a awesome trev today 5 cast.
Press left and right arrows to navigate.
Viewing Slides 1 to 3 of 4
Reviews Loaded
Reviews Added
Frequendly Brought Together